Exabeam Scores $200M and a New CEO

Security analytics provider Exabeam, a Futuriom 40 company, has scored $200 million in Series F funding on a valuation of $2.4 billion. It has also hired a new CEO and reorganized to unify its product and engineering teams.
"This funding round gives us the operating capital required to continue executing on our vision to deliver the number one trusted cloud SecOps platform on the market," stated co-founder Nir Polak in the press release. "It gives us the opportunity to triple down on our R&D efforts and continue engineering the most advanced UEBA, XDR and SIEM cloud security products available today." [Ed. note: Stand by for acronym translation.]
At Polak's request, the company has also hired a new CEO to take it to the next level. Michael DeCesare was most recently co-chairman of ForeScout Technologies (Nasdaq: FSCT), where he also was CEO for five years, including in 2017, when the company went public. Before that, DeCesare spent eight years at McAfee (Nasdaq: MCFE), including the last four years as its president. Clearly, Polak and the rest of his team could be reaching for help with a potential IPO.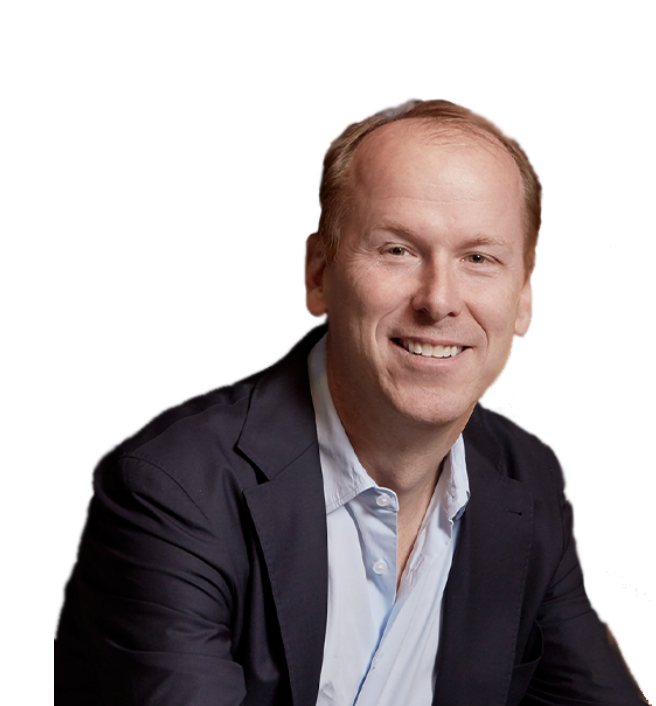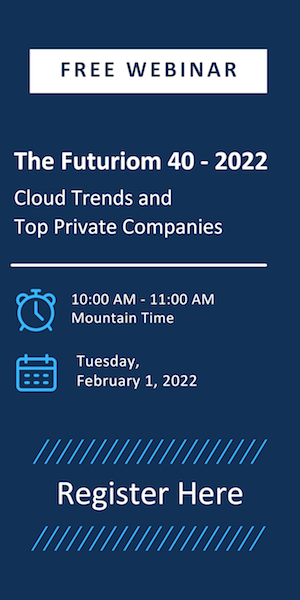 Exabeam CEO Michael DeCesare. Source: Exabeam.
Ex-CEO Nir Polak will remain active on the Exabeam executive team and will serve as chairman of the board.
Exabeam also has brought together its product and engineering teams under Adam Geller, who started as the company's chief product officer in 2020. Geller formerly worked as an SVP at Palo Alto Networks (NYSE: PANW). Exabeam's management hopes his leadership will help tighten up the cooperation and integration of the firm's workforce.
This funding is Exabeam's first in two years and brings its total raised to about $390 million. The round was led by the Owl Rock division of Blue Owl Capital with contributions from existing investors Acrew Capital, Lightspeed Venture Partners, and Norwest Venture Partners.
Exabeam's Claim to Fame
Exabeam, founded in 2013 and headquartered in Foster City, Calif., offers Fusion, a security product line that checks a plethora of security acronym boxes: It works as a security information and event management (SIEM) tool to provide threat detection, investigation and response (TDIR) in the cloud. The addition of a data lake and advanced user and entity behavior analytics (UEBA) qualifies it as a tool for XDR —"x detection and response," or "extended detection and response."
Alphabet soup aside, Exabeam says Fusion is differentiated by its ability to automate the full cycle of SecOps functions — namely, threat detection, triage, investigation, and response. The company claims that many security products are limited to only threat detection and response, forcing teams to spend inordinate amounts of precious time sorting through multiple alerts to pinpoint security events. Thanks to Fusion analytics, says Exabeam, suspicious behavior among users can be tracked to avert breaches before they occur.
"Security analysts are exhausted. Over the years, they've been sold a bag of goods that has piled up and exploded into an overwhelming number of false positives," stated new CEO DeCesare in a blog this week. "Exabeam helps them calm the chaos, hone in on real threats, and get a true handle on their security operations."
Fusion is can be deployed on-premises, and is also offered as software-as-a-service (SaaS) via a network of over 400 managed service providers, resellers, and systems integrators. The solution also is integrated with over 500 ecosystem partner products, including those of Crowdstrike (Nasdaq: CRWD), Okta (Nasdaq: OKTA), and Snowflake (NYSE: SNOW).
Exabeam's approach has won it hundreds of customers, including United Airlines, NTT Data, Swedbank, and Levi Strauss. In 2019, it boasted billings over $100 million. While it's mum on its revenues, it has claimed to be growing faster than the rate of the cloud security software market in general.
Still, Exabeam is at a make-or-break juncture. Its investors expect this company to deliver against a plethora of larger firms, including IBM (NYSE: IBM), Check Point Software Technologies (Nasdaq: CHKP), Cisco (Nasdaq: CSCO), Fortinet (Nasdaq: FTNT), Palo Alto, and even its ecosystem buddies. It's a tall order. But demand for security has never been greater, and Exabeam's track record so far shows it's equipped for the journey.