Futuriom has launched a premium cloud technology research service, Primo Pro, which provides in-depth research reports and ongoing analysis of developments in the cloud technology markets, including SD-WAN, multi-cloud networking, 5G cloud edge, cloud security, and cloud infrastructure.
All of the planned Cloud Tech Trends reports for 2020 are listed below. As they become live, we will link to them (subscription required).
In 2020, Futuriom plans to publish six Cloud Tech Trend reports:

5G Catalysts: Business Opportunities at the Edge (April – Primo Pro subscription required)
Cloud Capex Trends and Leaders (May – Primo Pro subscription required)
SD-WAN Infrastructure Growth Report (June – Primo Pro subscription required)
The Future of Multi-Cloud Networking (TBD – Free)
CSP Network Automation Leadership Survey (TBD – Free)
Cloud Networking and Security Survey (September – Primo Pro subscription required)
SD-WAN Managed Services Survey (November - Primo Pro subscription required)


A Futuriom Primo Pro subscription gets you instant access to all premium reports currently on the site, including the archive of all past reports dating back to 2017.
More detailed summaries of all our published research can be seen below.
Click images to zoom-in: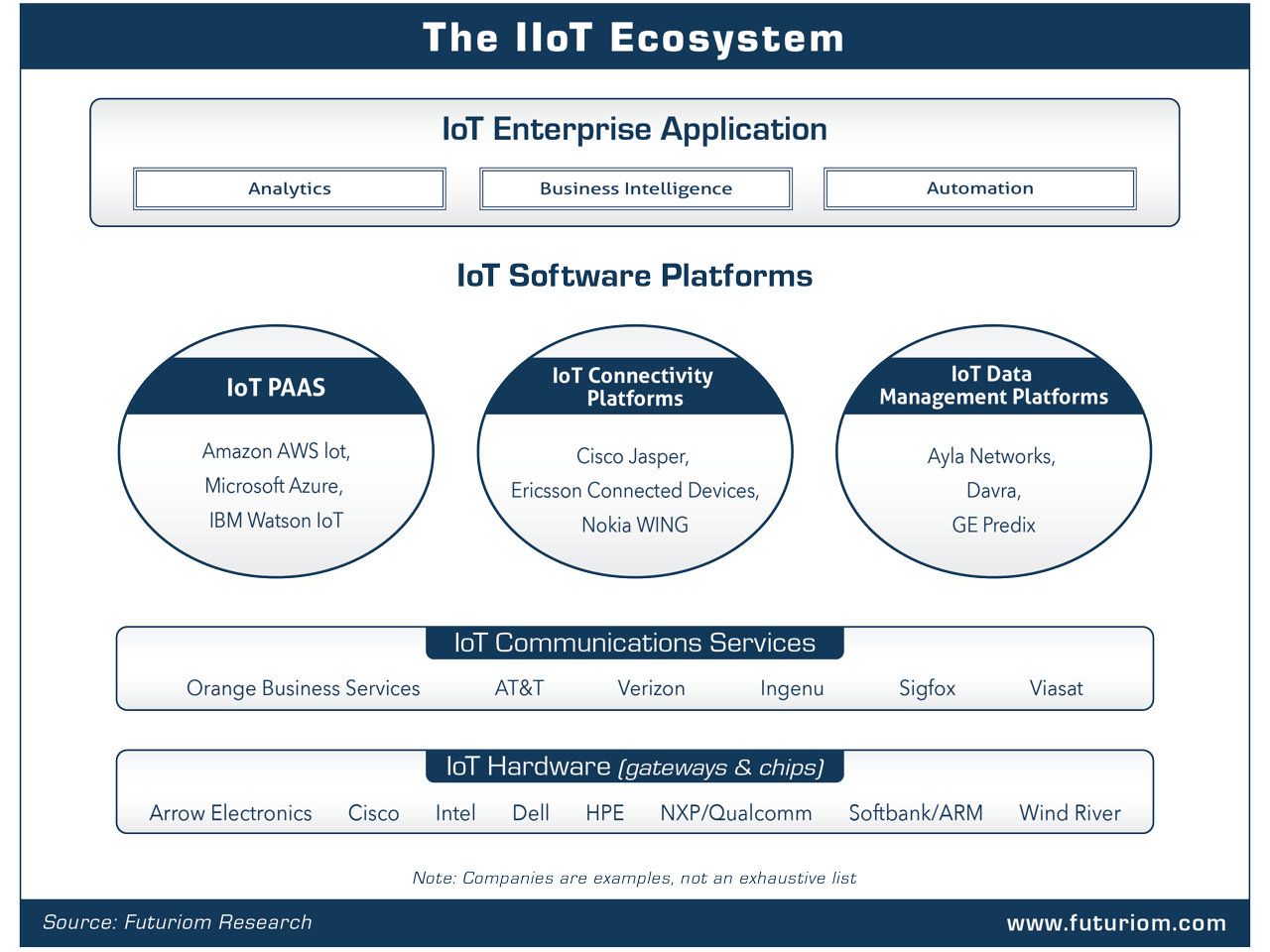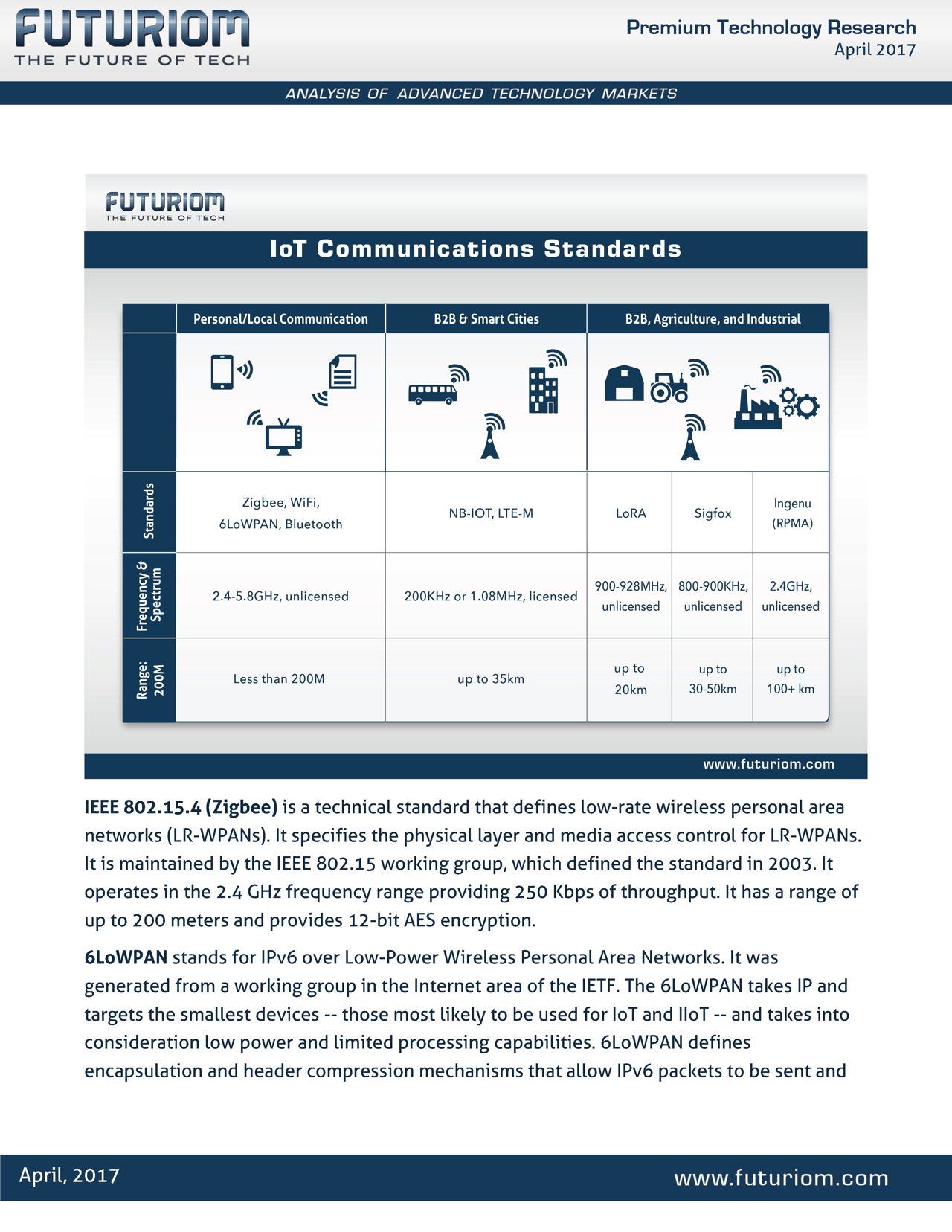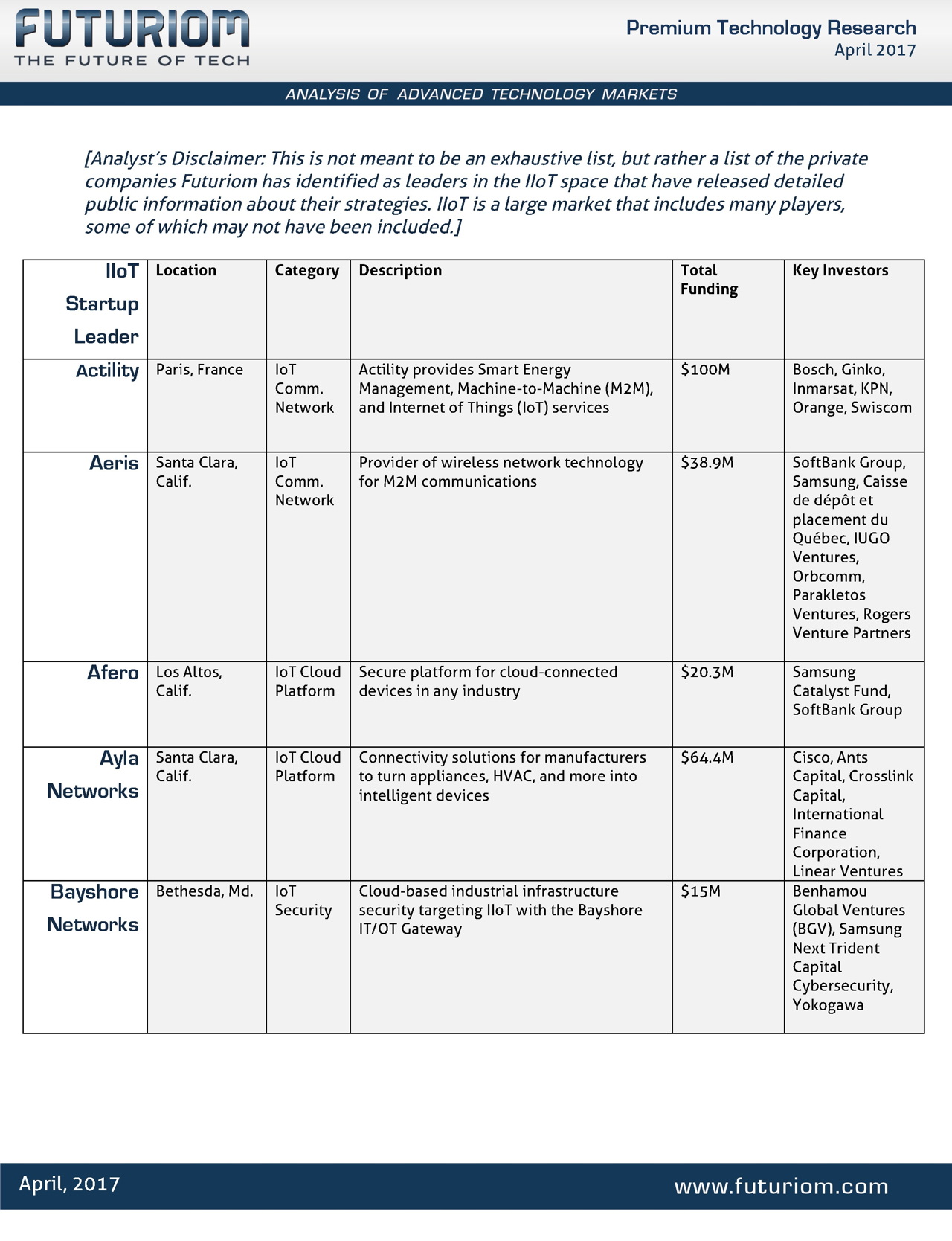 Futuriom Research Mega Sale!
Get all Futuriom 2019 and 2020 research for one low price!
$695 PDF
Security, Cloud Drive SD-WAN Managed Services
Survey shows SD-WAN managed services are gaining momentum.
$695 PDF
SD-WAN Growth Is Accelerating in 2019
Futuriom boosts revenue forecast of SD-WAN by 130% from last year.
$699 PDF
The 2018 SD-WAN Growth Outlook Is Here!
Market expected to generate $1.5B in revenue by 2019
$695 PDF
SDN 2.0: Monitoring, Analytics, and Automation
New Futuriom report details strategies of 14 leading companies
$599 PDF
The SD-WAN Growth Report
Comprehensive view of the SD-WAN market
$595 PDF
The Ultimate Industrial Internet of Things (IIoT) Report
Billions of dollars in investment and M&A. Detailed ecosystem overview. More than 50 company profiles. This report has it all
$950 PDF