Futuriom produces regular premium research reports and analysis -- all of which is listed below. The research focuses on the trends and business business impact of emerging cloud infrastructure technologies and business trends.
In 2020, Futuriom plans to publish six Market Trend reports:

• 5G Catalysts: Business Opportunities at the Edge (April – Premium)
• SD-WAN Infrastructure Growth Report (May – Premium)
• CSP Network Automation Leadership Survey (June – Premium)
• The Future of Multi-Cloud Networking (TBD – Free)
• SD-WAN Managed Services Survey (October - Premium)
• Cloud Networking and Security Survey (December – Free)
Starting in March of 2020, we will be offering an annual subscription for individual access to all premium reports, as well as additional premium content on our website and newsletter distribution. This service, called Futuriom Primo Pro, is currently be offered at an advanced sale price of $695 (the service will be priced at $899 per year), which will also get you instant access to all premium reports currently on the site.
Links and summaries of all our published premium research can be seen below.
Click images to zoom-in: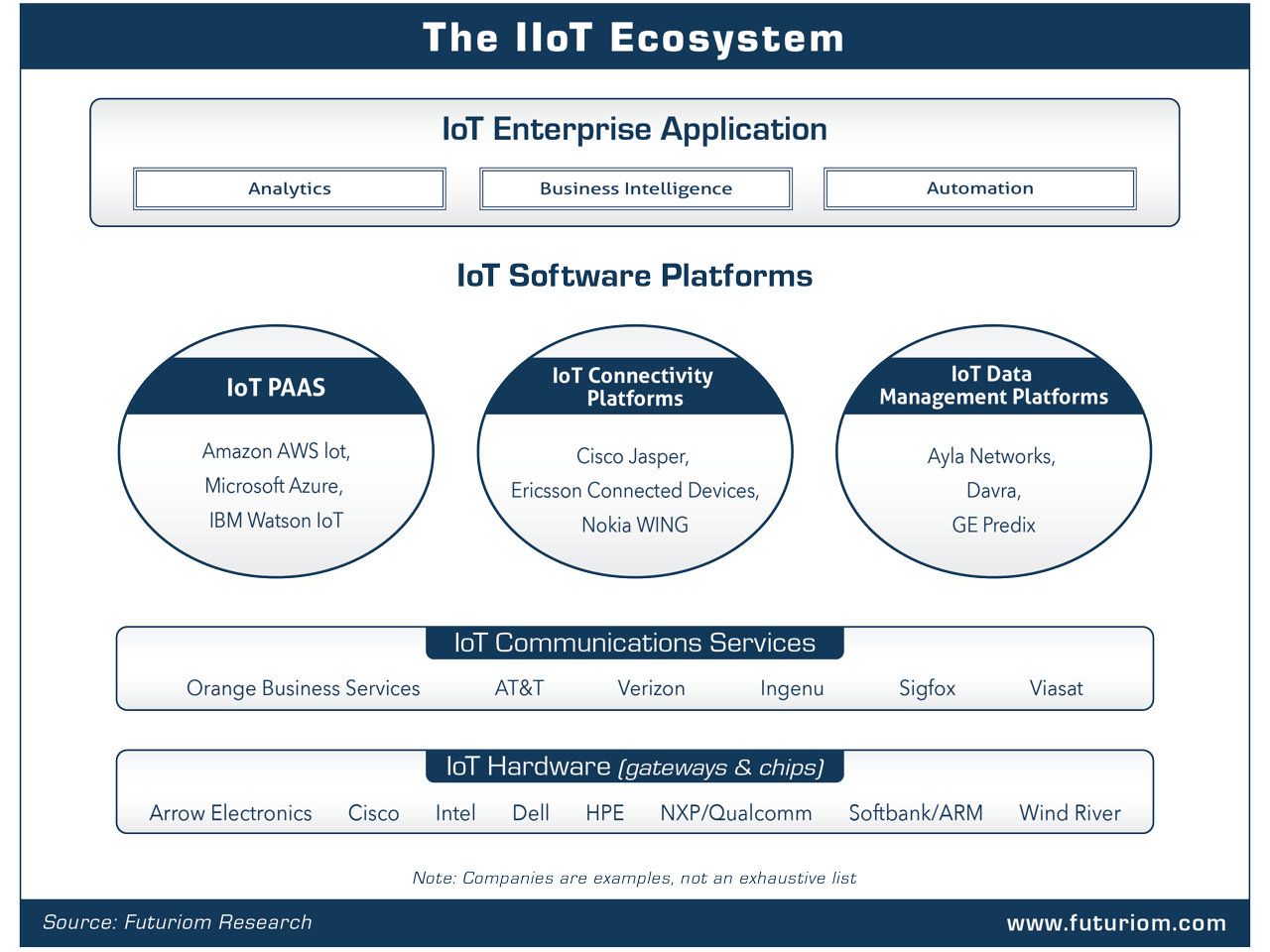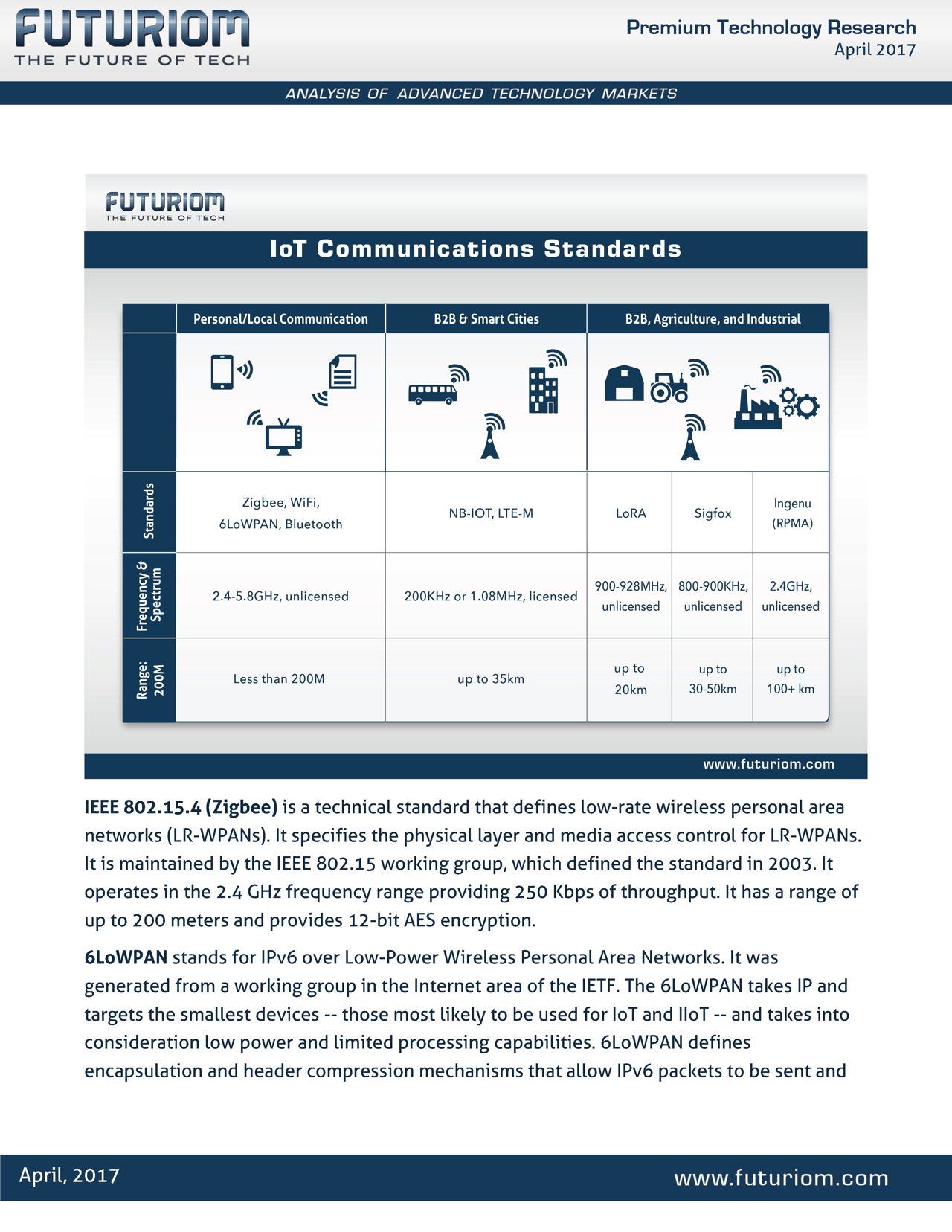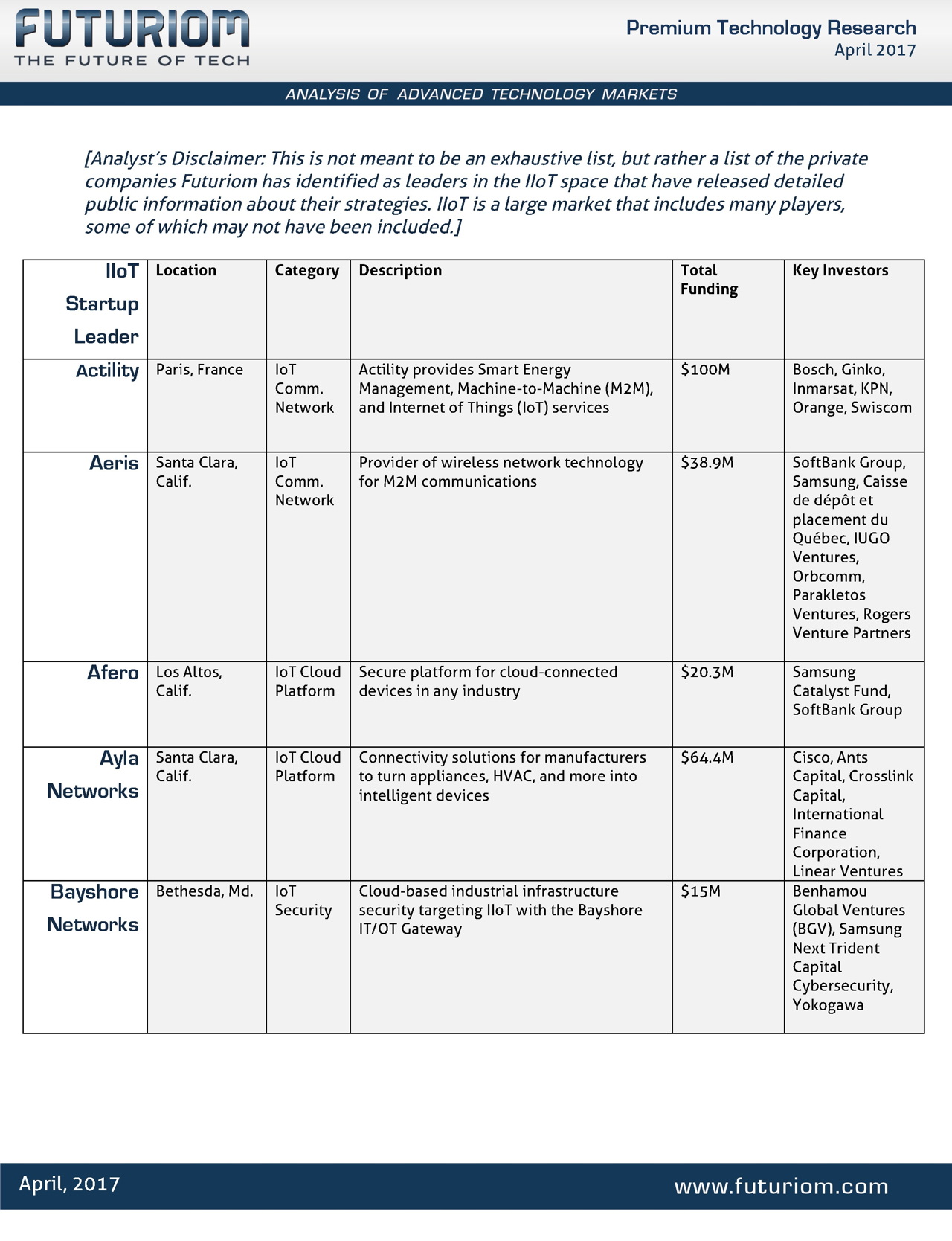 Futuriom Research Mega Sale!
Get all Futuriom 2019 and 2020 research for one low price!
$695 PDF