Orca Security Scores a Whale of a Series C

Cloud-native security startup Orca Security has landed a whopping $210 million in a Series C investment, bringing its total raised to nearly $300 million on a valuation of $1.2 billion.
Not bad for a company that's just two years old.
Orca claims to have realized 1,000% (yes, that's one thousand percent) growth year-over-year in 2020 selling to companies looking for software-as-a-service (SaaS) security that is comprehensive but concise — a solution that Orca's CEO and co-founder Avi Shua says wasn't available until Orca showed up.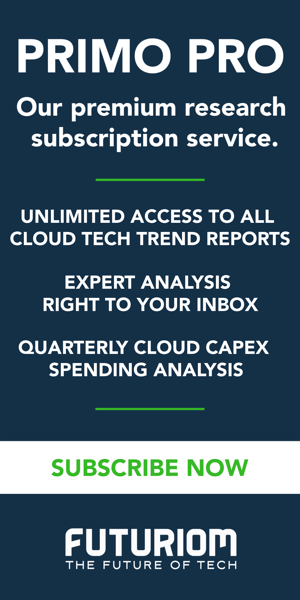 "Cloud security is fundamentally broken," Shua said in a statement last year. "Practitioners are forced to waste their time installing and maintaining security agents instead of managing actual security risks…. What's worse, agent-based solutions lack context. They can't see beyond individual issues residing on individual assets, which leads to a never-ending barrage of meaningless security alerts."
Side-Stepping Agents with "SideScanning"
As an alternative to alert fatigue, Orca has created an approach it calls SideScanning that requires no agents. Via APIs and a read-only technique, the solution gathers the information to secure a cloud environment by scanning runtime block storage and metadata. Using this information, Orca claims in its press release to "identify vulnerabilities, malware, misconfigurations, lateral movement risk, authentication risk, secret keys, unsecured personally identifiable information, and more."
The Orca solution works with AWS, Microsoft Azure, and Google Cloud Platform — and can furnish visibility into all three in a multi-cloud environment.
Orca's focus is strictly on the cloud. "The cloud is materially different from on-premise environments – and deserves better than iterating on agent based solutions that were never meant for the cloud," wrote CEO Shua in a blog post.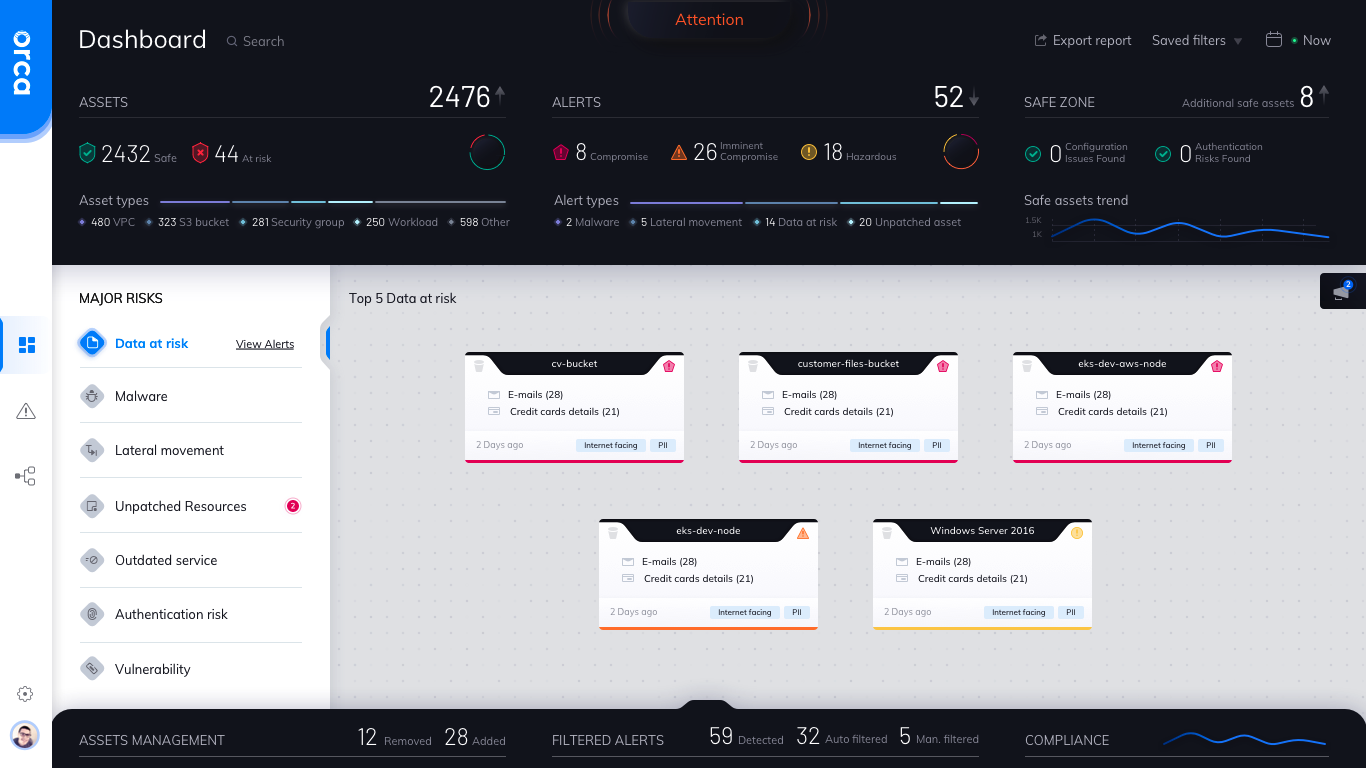 An Orca Security screenshot. Source: Orca Security

Competition Abounds
Orca isn't alone in claiming accurate, cloud-native security that sifts alerts. Indeed, throngs of startups populate the cloud security market with distinct bids for attention. To name just two of the more significant ones: Lacework, one of the private companies recently selected for the Futuriom 40, also offers a "zero touch" cloud-native workload security solution that boils down vast amounts of data from sources in public, private, and hybrid clouds into graphical analyses of threats and anomalies. Notably, Lacework shares at least three technology partners with Orca — Slack (WORK), Splunk (SPLK), and PagerDuty (PD).
Another Futuriom 40 company, Exabeam, recently released an application called Alert Triage that works with its Exabeam Advanced Analytics and Exabeam Case Manager, providing contextual information on a single screen in order to simplify decision-making for security personnel.
"Punching Out" Palo Alto
CEO Shua, formerly a chief technologist for threat protection at Check Point Software Technologies (CHKP) has taken a contentious approach to competition. Last fall, Orca posted a YouTube video comparing its product with the Prisma Cloud solution from Palo Alto Networks (PANW), drawing an angry and litigious response.
No matter: Orca stuck to its pugilistic position and continued with a series of "Cloud Security Punch-Out!" matches posted on its website — adding comparisons of Orca with not just Palo Alto but with products from Check Point, Qualys, and Rapid7.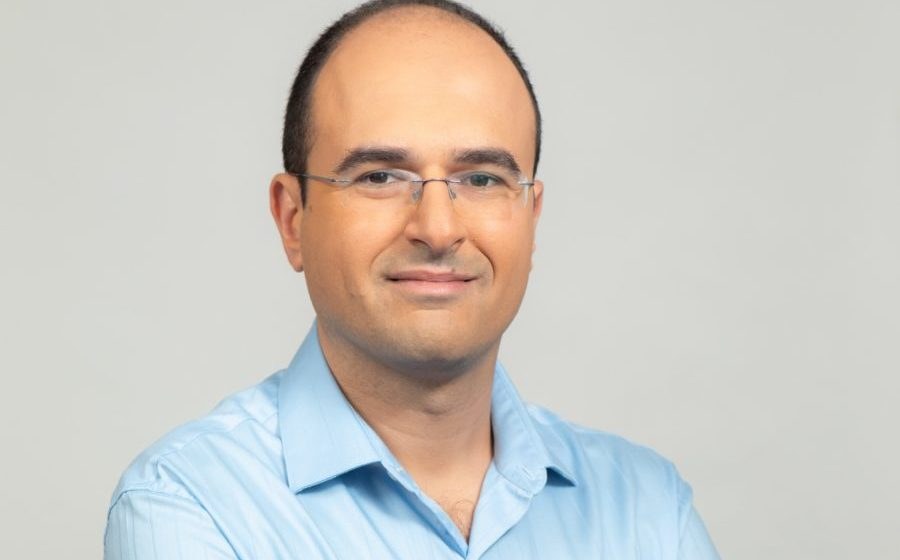 Orca Security CEO Avi Shua. Source: Orca Security
What's Ahead for Orca Security?
In founding Orca in Israel in 2019, CEO Shua was joined by former Check Point alumni Gil Geron (now Orca's chief product officer) and Liran Antebi (chief architect), as well as non-Check Pointer Matan Ben Gur (chief architect), a Linux expert. Along with this team, Orca claims about 97 employees.
Plans are underway to triple the company's R&D and sales teams by year end, as well as add to the Los Angeles headquarters and European office in Austria with offices in Australia. That should be no problem with the corporate coffers bursting at the seams.
This Series C was led by CapitalG (also an investor in Futuriom 40's Databricks) and Redpoint Ventures (which invests in Futuriom 40's Hashicorp), along with others who contributed to Orca's $55 million Series B just three months ago in December 2020 and its $20 million Series A round in May 2020.
That's serious money scored over an amazingly short time, and it's likely we'll see this ambitious startup take the next step soon as well. Whether that's IPO, acquisition, or merger is unclear. But the gloves are on and the bell has rung.