Cloud Tracker Pro
Ericsson Woes Widen After Investor Meeting

5G supplier Ericsson's (Nasdaq: ERIC) hot water just got hotter. On a virtual annual general meeting (AGM) of investors on Tuesday, March 29, more than 10% of company shareholders voted against relieving CEO Borje Ekholm and his board of liability for their actions over the past year. This could open the way for legal action against company officers, even though shareholders voted to keep them in their jobs.
The move is the latest to highlight allegations that Ericsson personnel bribed officials in Iraq in order to conduct business in that country – a maneuver that could have put funds in the hands of the Islamic State, or ISIS. Ericsson says investigation into its dealings in Iraq is ongoing.
"We are continuing the investigation and if we find that any Ericsson employee paid ISIS, directed third parties to make payments to ISIS, or failed to act ethically in any way, we will take immediate action," said CEO Ekholm In a conference call ahead of yesterday's meeting.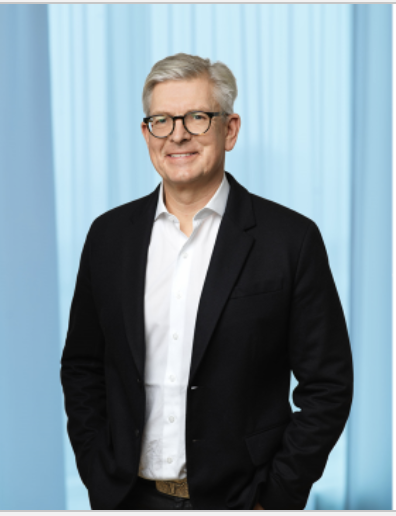 Ericsson CEO Borje Ekholm. Source: Ericsson

Iraq Scandal Background
To access the rest of this content, you need a Futuriom CLOUD TRACKER PRO subscription — see below.