Traceable AI Scores $60 Million for API Security

Traceable AI, a two-year-old startup focused on the security of application programming interfaces (APIs), has scored $60 million in Series B funding to expand its business. The round brings the total Traceable AI has raised to $80 million and values the company at $450 million.
APIs have become a mainstay of cloud computing because they tie together applications running in microservices-based cloud environments. But the features of APIs that make them so vital to clouds – the links among apps and data sources – make them vulnerable to hackers in a variety of ways.
"Widespread use of APIs in cloud-native applications has led to a significantly larger attack surface," said Jyoti Bansal, co-founder and CEO of Traceable AI. "Bad actors only need one API entry point to access an organization's data and cause irreparable financial, reputational and service interruptions damage."
Fending Off API Attacks
Bansal formerly founded AppDynamics, which was bought by Cisco (CSCO) for $3.7 billion in 2017. Sanjay Nagaraj, the VP of engineering at AppDynamics, is Bansal's co-founder at Traceable AI and serves as its CTO. Both are experts in monitoring the flow of cloud-native apps and in distributed tracing, a related technology. And in 2020 they decided to apply this knowledge to improving API security.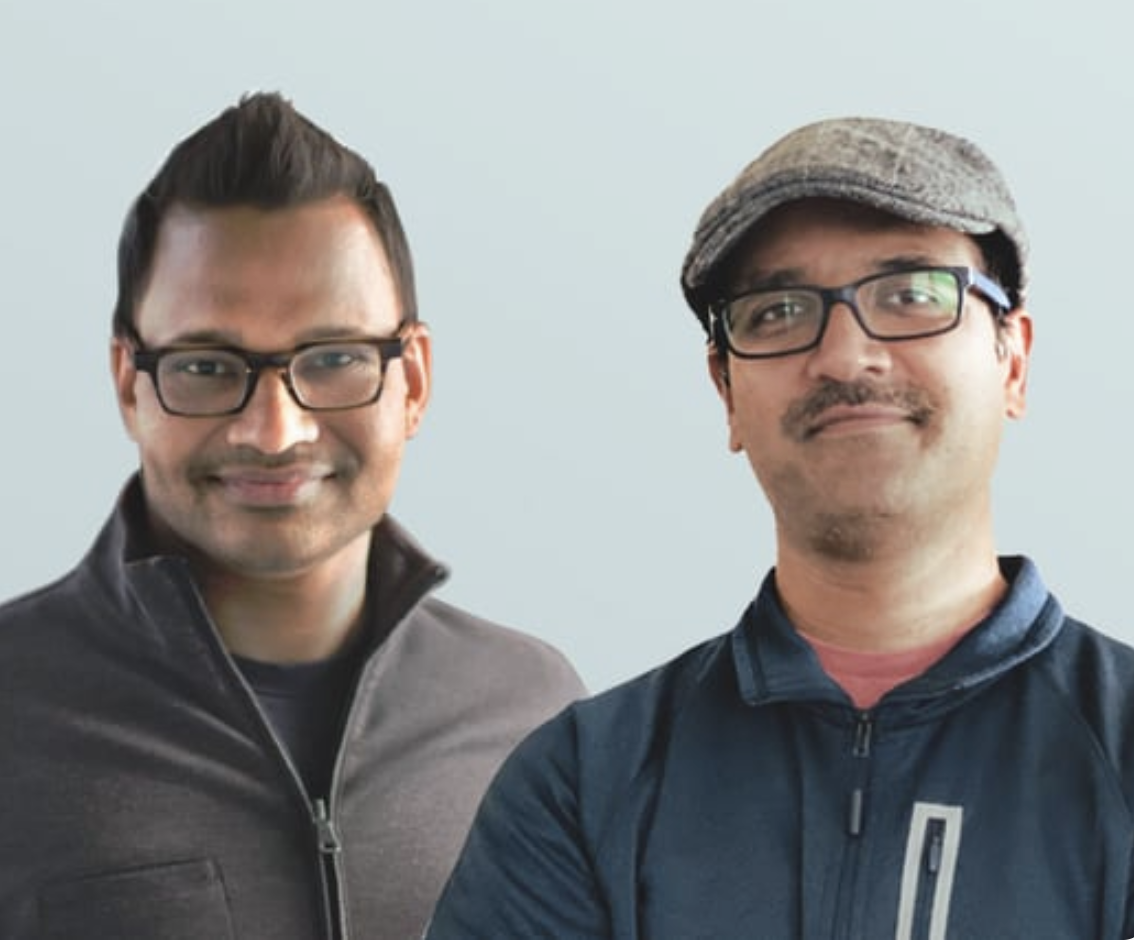 Traceable AI co-founders Jyoti Bansal (left) and Sanjay Nagaraj. Source: Traceable AI
Traceable AI uses distributed tracing, the ability to track requests among API-driven applications, along with machine learning, to locate and determine suspicious activity. The platform discovers APIs and guards against authentication violations, data exfiltration, and other abuses.
Customers and Competitors
Traceable AI is headquartered in San Francisco.. Announced customers include Informatica, Bullish, Digital Ocean, Zolve, and Houwzer. And competitors abound, including Noname Security, Cequence, and Salt, a tech unicorn for which Alphabet's CapitalG fund led an investment of $140 million in February 2022.
Traceable AI's Series B was led by Institutional Venture Partners (IVP), joined by Tiger Global Management and existing investors Unusual Ventures and BIG Labs.
Expect to see much more activity in this space, as enterprises continue to push workloads onto cloud environments, increasing their dependence on APIs, and their exposure to potential security breaches.