Arista Networks (ANET) on Thursday announced blockbuster results after the markets closed, setting it up for a huge rally on Friday with the stock rising as much as 15% in the pre-market. (Update: ANET closed Friday's trading dat at $172, up $28 [19.4%].)
The company announced that revenue for the quarter ending in June rose to $405 million, a 50.8% jump year-over-year, or 20.8% sequentially from Q1. It generated EPS of $1.34. The analyst consensus estimates were for $361 million in revenue and EPS of 95 cents per share.
Arista pointed to growth in all of its market verticals as well as a gross profit margin that rose to 64.4% from 64.2% a year earlier.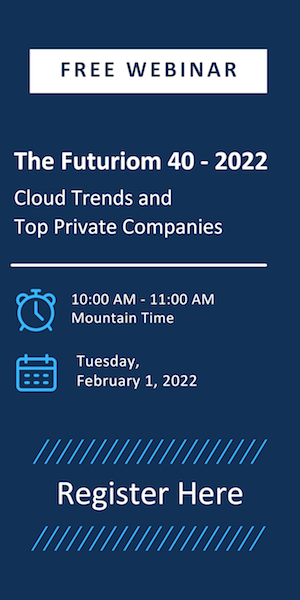 The numbers surprised Wall Street and resulted in a huge jump in the stock after hours, even though Arista shares have been on a steady ascent for months, up nearly 100% over the past year. Prior to the earnings, the stock was trading with a price/earnings ratio of about 31, which is elevated but not extreme.
Many analysts were surprised by the size of the earnings beat, but expressed caution in buying the shares into a massive rally.
"The massive top line growth drove tremendous operating leverage – they showed 36.3% Operating margins this quarter as they can't hire fast enough to match sales growth," wrote Jefferies analyst George Notter in an investor note released this morning. " ... We still struggle with the stock at these levels."
Arista does not look quite as expensive when framed with the earnings expectations for next year. Notter pegs this forward P/E ratio at about 26X.
Arisa also boosted its annual guidance, expecting $405-$420 million in next quarter's sales. It said that it's new R series switches, which are "spine switches" designed for data cetners, are driving lots of the growth. After launching only last year, the platform now represents more than 30% of the business.
Raymond James analyst Simon Leopold pointed to gains in the cloud business, when the bulk of market growth is occurring and where Arista has been taking share from other networking vendors such as Cisco and Juniper.
"The ''Cloud Titans'' were Arista's largest vertical again and the strength this quarter clearly extended beyond Microsoft, which helped to drive the exceptional beat," wrote Leopold in a research note. "Microsoft's contribution was still significant, likely near or slightly below the high end of the historical 10-15% range despite the notable strength of other cloud customers in 2Q17. Beyond web scale, we envision a broader adoption of Arista products among its other verticals such as service provider, with 25/50/100G cycle fueling growth and the new 7500R routing product further penetrating into the $2-4 billion TAM."
Cisco's patent lawsuit against Arista doesn't seem to be a factor at all, as investors appear to be pricing in some sort of settlement. The company booked about $12 million dollars related to its lawsuit with the networking rival.
For a full picture of the Industrial IoT market, purchase our 50-page Ultimate Industrial Internet of Things (IIoT) Report, which covers a wide range of communications and cloud technologies that are being applied to businesses around the world to provide connectivity, analysis, automation, and optimization of a range of industrial applications. Use discount code "EDGE" for 20% off.