Prosimo Lands $25M to Optimize Multi-Cloud Apps

Prosimo, a Santa Clara, Calif.-based startup founded by some of the members of the founding team at Viptela, has launched with $25 million in funding to improve the delivery of applications in multi-cloud environments.
Prosimo's software platform, Application eXperience Infrastructure (AXI), is targeting the optimization and security of applications, regardless of where they run. The company said it has raised $25 million in seed and Series A funding co-led by General Catalyst and WRVI Capital with participation from Nepenthe Capital. Dr. Steve Herrod, managing director at General Catalyst, and Lip-Bu Tan, managing partner at WRVI Capital, have joined the board.
Co-founders Ramesh Prabagaran (CEO) and Nehal Bhau (CTO) were part of the founding team at Viptela, a software-defined networking (SD-WAN) pioneer that was acquired by Cisco in 2017 for $610 million. Additional co-founders Linus Aranha, who is the chief technology officer, and Pradeep Aragonda, chief software architect, also come to Prosimo via Cisco and Viptela.
Targeting Multi-cloud Application Performance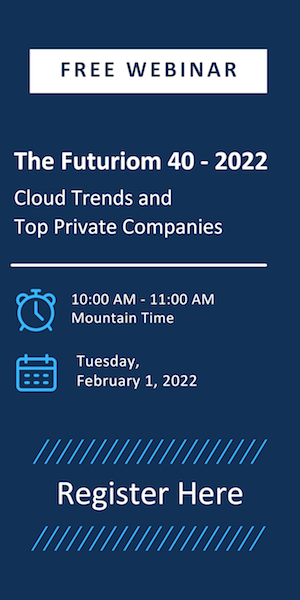 Prosimo's premise is that modern, distributed cloud-based applications have become complex and fragmented. When they are spread across multi-cloud infrastructure, maintaining consistency in performance is difficult. The growth of remote work and worker mobility is likely to complicate this problem. The company will deliver a software-based infrastructure "stack" to provide secure access, app experience, real-time insights, and recommend multi-cloud optimizations. And of course, that's all powered by machine learning (ML).
When I caught up with Prosimo last week, of course I had to ask about the Cisco and Viptela roots, which are spawning a number of post-SD-WAN startups. Another multi-cloud startup, Alkira, was launched by another set of ex-Viptela founders: Amir and Atif Khan, with funding from Sequoia, which also funded Viptela (as well as SD-WAN company Versa Networks). And beyond Alkira, there are a number of other companies that have zoomed into the complex problems of multi-cloud environments, including Aviatrix and Volterra, which was recently acquired by F5 Networks. The space is getting crowded -- but also exciting, with F5's quick move on Volterra making things interesting.
CEO Prabagaran told me that Prosimo is taking a different approach from many of those multi-cloud companies (of course), because it works much higher in the software stack – at the HTTP level of Web code, rather than getting down and dirty in the networking infrastructure, commonly known as the underlay. In addition, Prosimo is not targeting the use of so-called network tunneling protocols or "overlays," which are used in most modern software-defined networking (SDN) solutions.
"We keep the applications at the center of the universe," said Prabagaran. "If Uber or Airbnb or Netflix built an application, they would not build it with tunneling. Since we look at the problem in HTTP, we can scale from hundreds to many thousands of users in a single application."
It's an interesting approach that is reminiscent of Viptela, which solved a problem with scaling virtual private networking (VPN) tunnels by using the Secure Sockets Layer (SSL) protocol in Web code rather than relying on Internet Protocol (IP)-based VPNs. Think of what Prosimo is doing as taking that a step further – managing the performance of the applications within the application layer itself.
In other words, Prosimo doesn't want to be a routing software company. "Routing doesn't understand the experience problem," says Prabagaran.
Targeting Enterprise Markets
In another big differentiation from some of the companies targeting multi-cloud networking and routing, many of which are also selling to cloud players or service providers, Prosimo is designed for enterprise information technology (IT) staff and developers, rather than network infrastructure folks.
Prosimo says it will accomplish its goals by building out Web-based service level agreements (SLAs) that can be targeted at specific applications. It says that it already has several dozen customers, which it can't name yet, who have experienced as much as a 90% improvement in page load with improved app performance and 60% savings in cloud spending.
One thing working in Prosimo's favor is that in our recent Future of Multi-Cloud Networking report, improving the performance of applications was one of the top drivers of multi-cloud networking strategies, according to a survey of 150 enterprise and webscale end users.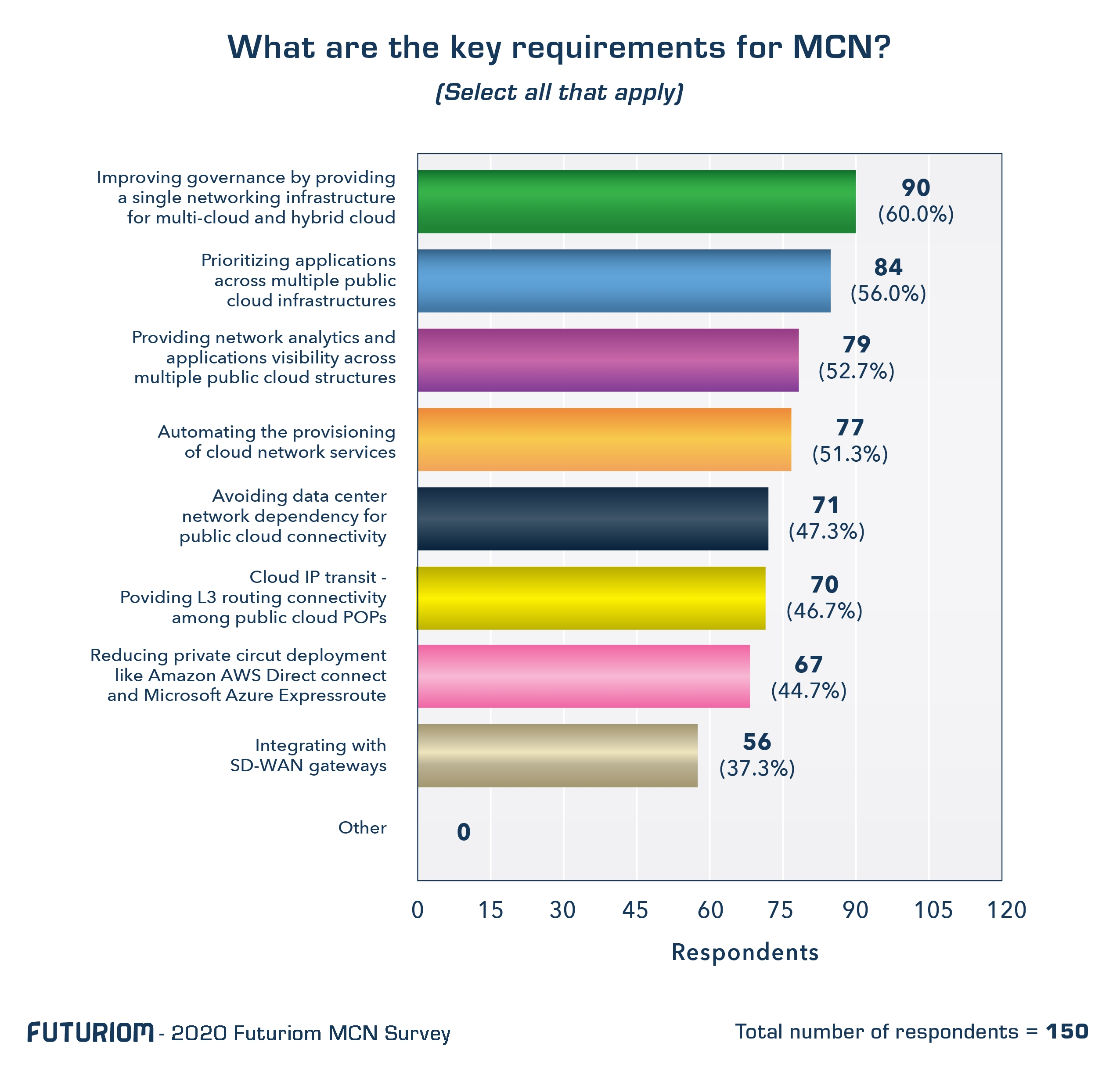 It's fun to have another company with high-quality pedigree join the party. And it's likely to kick up the debate on where the best place is to handle application performance in multi-cloud environments – is it at the networking layers are above? It's likely that just as in traditional enterprise networks, several solutions will be needed to optimize multi-cloud infrastructure.