NVIDIA CPU Debut Makes Waves in AI World

NVIDIA Corp. (NVDA) this week has upended the semiconductor industry with the announcement that its unveiling its first CPU chip amid a series of artificial intelligence (AI)-driven announcements that throw down the gauntlet to rivals Intel (INTC) and Advanced Micro Devices (AMD).
During the company's GTC 2021 virtual developer conference keynote yesterday, CEO Jensen Huang announced Grace, a chip named for programming pioneer Commodore Grace Hopper. NVIDIA claims that when combined with its graphics processing unit (GPU) chips, Grace will perform 10x faster than systems based on its high-end DGX design, which use NVIDIA GPUs but require x86 CPUs.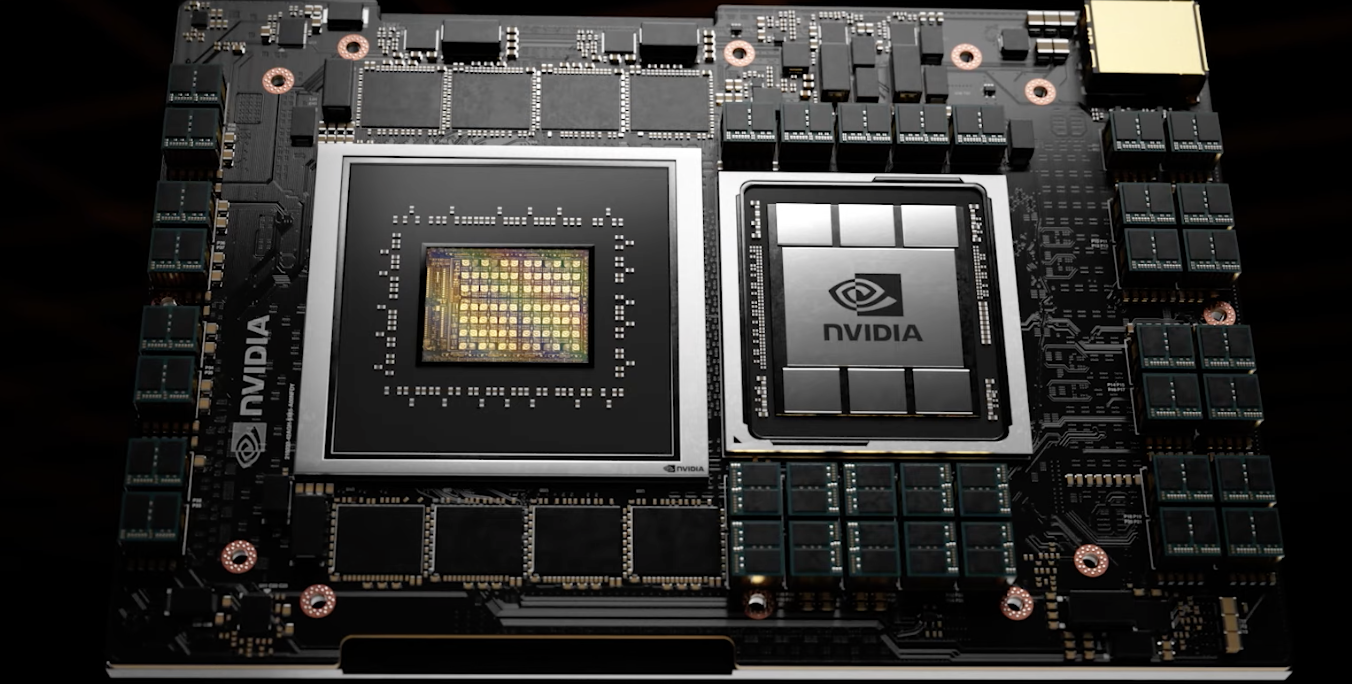 The Grace Chip. Source: NVIDIA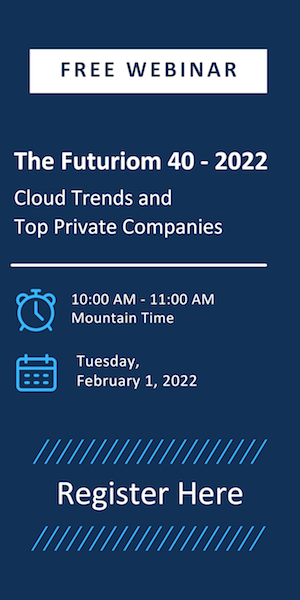 Based on CPU cores from Arm Holdings, the component design firm NVIDIA plans to buy from SoftBank (OTCMKTS: SFTBY) for $40 billion, the Grace chip is geared specifically to high-performance computing (HPC) and AI applications.
Early adopters — set to deliver their projects when Grace becomes generally available in 2023 — will include the Swiss National Supercomputing Center, which has committed to building a massive supercomputer called Alps with Hewlett Packard Enterprise (HPE); and the U.S. Department of Energy's Los Alamos National Laboratory, which plans to use a Grace-based system for advanced scientific computing.
"With an innovative balance of memory bandwidth and capacity, this next-generation system will shape our institution's computing strategy," said Thom Mason, director of the Los Alamos lab, in a statement. "Thanks to NVIDIA's new Grace CPU, we'll be able to deliver advanced scientific research using high-fidelity 3D simulations and analytics with datasets that are larger than previously possible."
One Chip, Many Questions
The new Grace chip raises a number of questions, the primary one being how it affects NVIDIA's strategy. "Coupled with the GPU and DPU [data processing unit], Grace gives us the third foundational technology for computing, and the ability to re-architect the data center to advance AI. NVIDIA is now a three-chip company," said CEO Huang in a statement.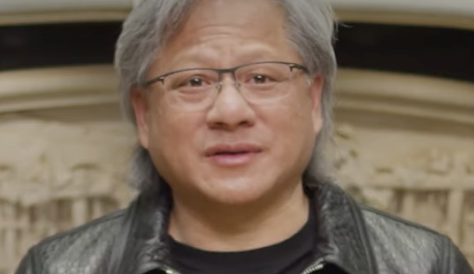 Jensen Huang, CEO of NVIDIA. Source: NVIDIA.
Of course, that means NVIDIA is now competing directly in the CPU market with rivals Intel and AMD. And while the initial goal is HPC, the Grace chip's AI chops could have NVIDIA eventually aiming Grace at enterprise data centers, where AI is expected to trend upward along with 5G and automation.
That pressures Intel, which holds more than a 90% share of the CPU market. Still, in a recent presentation, new Intel CEO Pat Gelsinger touted Ice Lake, the next generation of Intel's Xeon processor, which is designed for AI and deployed in a range of 5G implementations. He also noted AI as one of the "superpowers" changing the digital world, along with cloud, connectivity, and the intelligent edge — all of which underscore Intel's focus on high-end data centers.
Gelsinger also mentioned the cloud hyperscalers in his talk — which Huang didn't specifically mention relative to Grace. While Amazon Web Services (AWS), Microsoft Azure, and Google Cloud Platform have been working up their own chip designs, eventually the compute power of faster chips could attract them to the new HPC solutions from Intel or NVIDIA.
It's All About AI
Enterprises don't have to wait for Grace to get better AI from NVIDIA. Jensen Huang mentioned plenty to interest enterprise customers yesterday, and nearly everything featured AI, as shown in the list below:
What About ARM?
Yesterday's presentation raised questions about Arm Holdings. NVIDIA's plan to buy Arm is already suffering extended regulatory rambunctiousness. And while some observers note that Arm isn't as active in data center components as it is in smart phones, the consolidation of power between Arm and NVIDIA could raise more outcry from companies such as Microsoft that are concerned about their access to favorite Arm chips post sale.
Meanwhile, CEO Huang did mention a series of new partnerships for Arm, including with AWS for cloud computing, Ampere Computing for scientific and cloud computing, and Marvel for edge servers — all pointing to the broad scope of applications NVIDIA plans with Arm.
All of which adds up to an intriguing set of prospects for NVIDIA that could help shape the next generation of data center and cloud computing. If NVIDIA lives up to the hype it unfurled yesterday, it could be an even more formidable force for its competitors to reckon with.
At press time, NVIDIA shares were trading at $624.87, +16.51 (+2.71%). Intel shares were at $65.14, -.26 (-.40%). AMD shares were trading at $80.17 (+1.58 (+2.01%).