Heineken Drafts Aviatrix for Multi-Cloud Strategy

International brewing company Heineken has chosen Aviatrix to facilitate its multi-cloud networking strategy.
The news comes as no surprise. Heineken has deployed cloud computing since 2012 and has been a consumer of many cloud services, including Microsoft Azure and Oracle Cloud for e-commerce and Internet of Things (IoT) applications, along with AWS for data analytics. Like many other enterprises, Heineken is now looking to bring the information from these systems together in some coordinated fashion.

For its part, Aviatrix has made customer headway by consolidating visibility and control across multiple clouds. "AWS, Azure, Google, Oracle have become the IT infrastructure foundation for enterprise businesses," Aviatrix CEO Steve Mullaney told Futuriom in an interview in 2019. Coordinating a secure overlay across all of them has enabled Aviatrix to count as customers AAA, BankUnited, CBS, Charter Communications, Splunk, Toyota, and Wawa, to name just a few. And now Heineken has joined the crowd.
Heineken Answers Cutbacks with Analytics
The Aviatrix deal comes at a crucial time for Heineken. COVID-driven bar and restaurant closures worldwide have hit the drinks markets hard, and Heineken hasn't been spared. In its latest end-of-year earnings report, the company announced plans to trim its 85,000-plus workforce by 10%, while cutting back in other areas as well.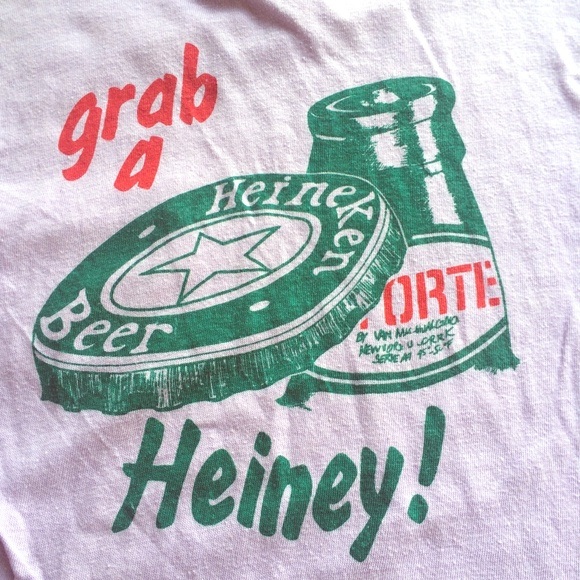 But digital transformation remains a strategic focus. As the earnings report states: "We will front-load investments to accelerate our digital & technology transformation, including our digital route to consumer, digital core & backbone, advanced analytics and global data hubs."
The reasoning is clear: Heineken needs to know its markets. It also needs to control its supply chain to the consumer, and to get everything moving in concert for the best possible results.
Heineken already has an effective marketing network. For example, the brewer has kept pace with advanced e-commerce solutions like Beerwulf, a European system that allows customers to shop for various brews from home, then get them delivered to the door. In another example, U.S. customers can "find a Heineken" brew of their choice by using a form to find the nearest store that carries it.
But consumers' tastes shift — now, hard seltzers and low-alcohol brews are in vogue, for instance. And many people are avoiding bars. Heineken must keep up by tracking user behavior across all of its key marketing and distribution channels, then reacting swiftly with delivery systems that match buying techniques.
Analytics Meets Multi-Cloud
Heineken's use of Aviatrix is helping the company make sense of its deep investments in cloud computing. Edwin Venhuizen, who acts as product owner connectivity at Heineken, described the situation in a statement:
"Using the Aviatrix multi-cloud network platform has enabled us to be cloud agnostic, allowing us to use best of breed capabilities of the different public cloud providers and connect users, applications and data in a secure cloud native way."
The description of Heineken's project resonates with others. It's becoming clear that many enterprises have hit same inflection point as Heineken. Having adopted cloud computing for several years, they are now looking for platforms to coordinate their multi-cloud systems in ways that are as efficient, secure, and productive as possible.
Aviatrix is one of the players that responded to these demands early and effectively. But it's being challenged by a growing number of rivals, including Alkira, IBM, PacketFabric, and many others that each have their own approach to weaving together data and applications in multi-cloud environments.
The resulting market should help enterprises facing challenges like Heineken's to reach the next level in their cloud strategies.