Futuriom produces regular premium research reports and analysis available to subscribers only. The research focuses on the trends and business business impact of emerging cloud technologies.
In 2018, we are following the continued build-out of the cloud infrastructure and applications, specifically Internet of Things (IoT), software-defined wide area networking (SD-WAN), cloud infrastructure, and cybersecurity.
Click images to zoom-in: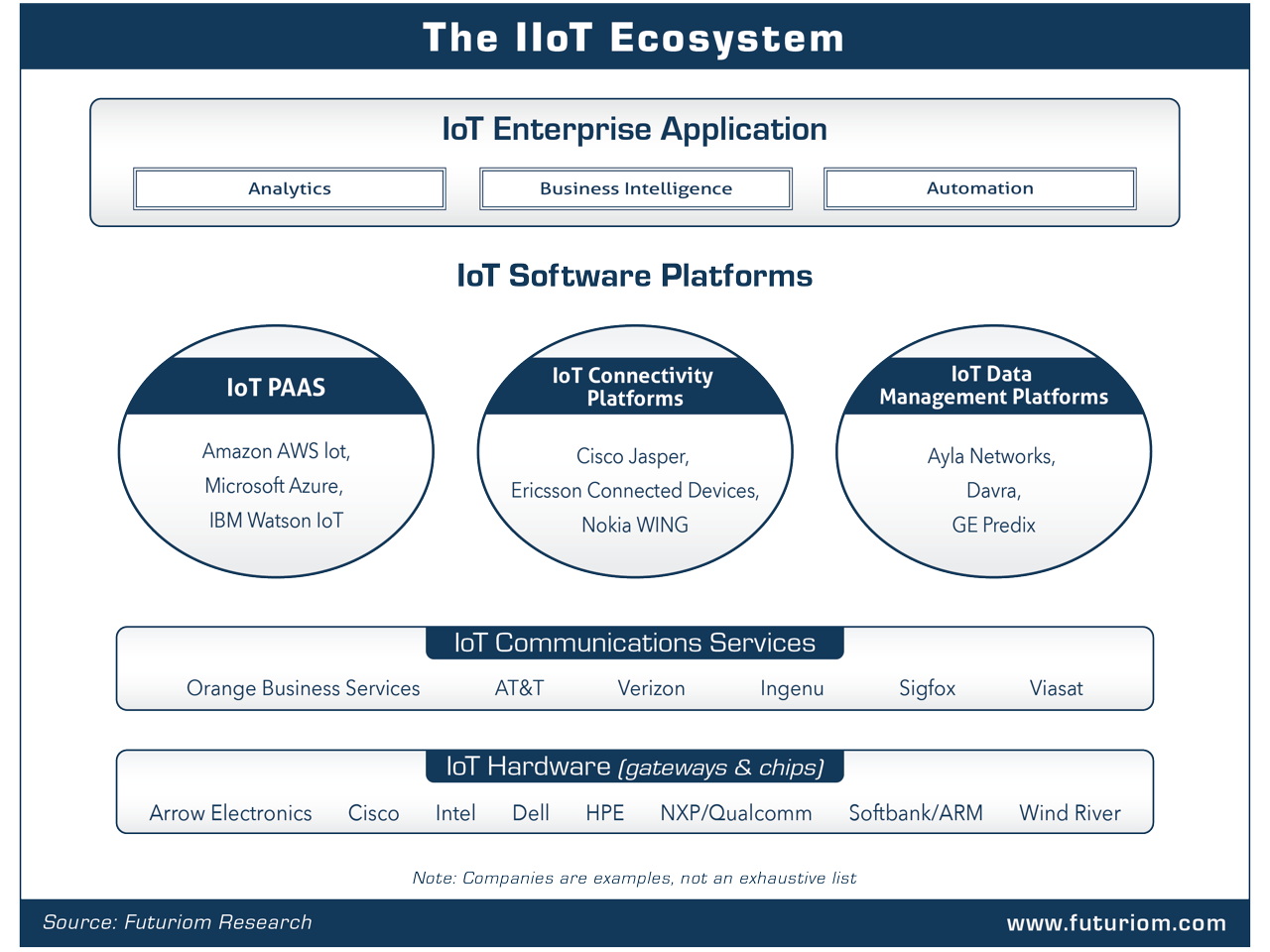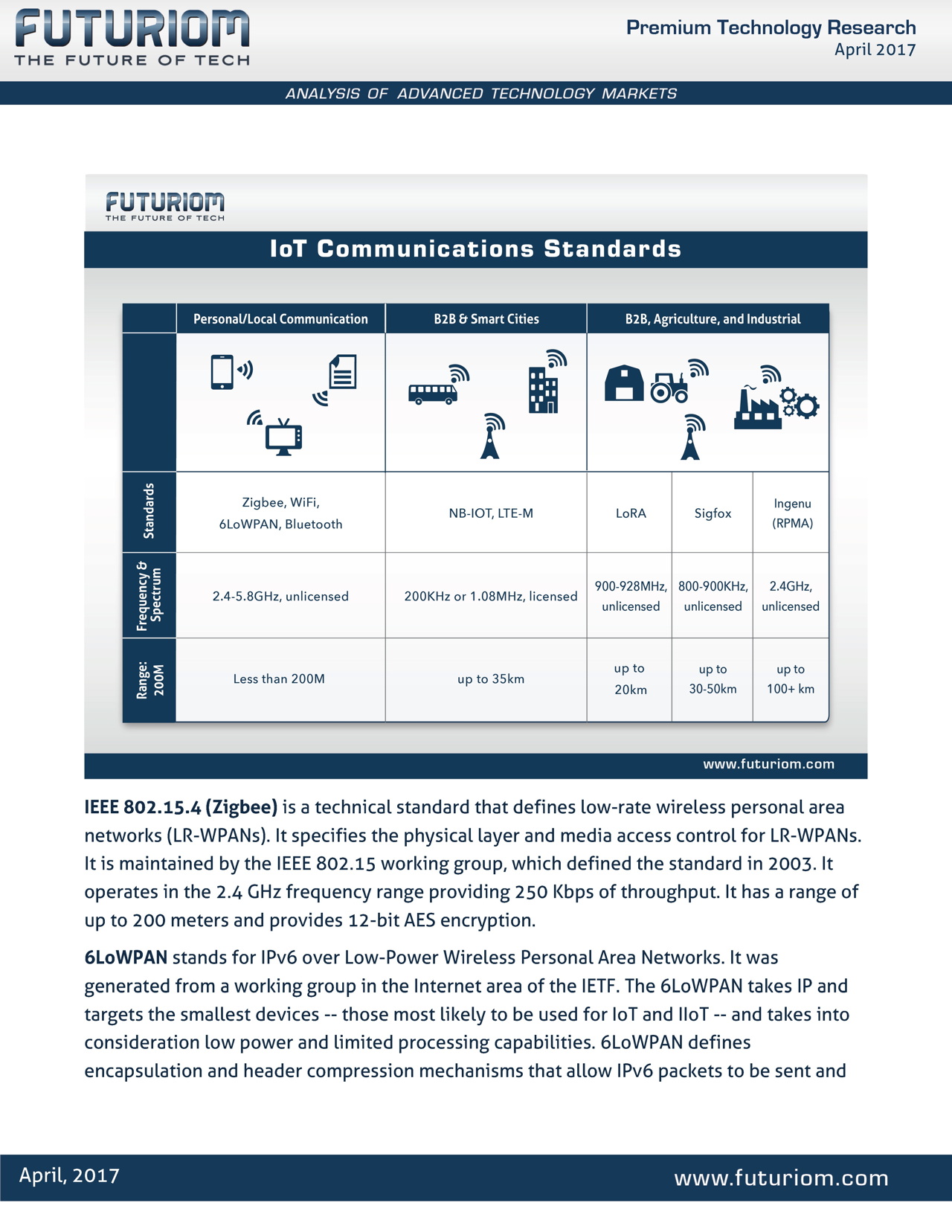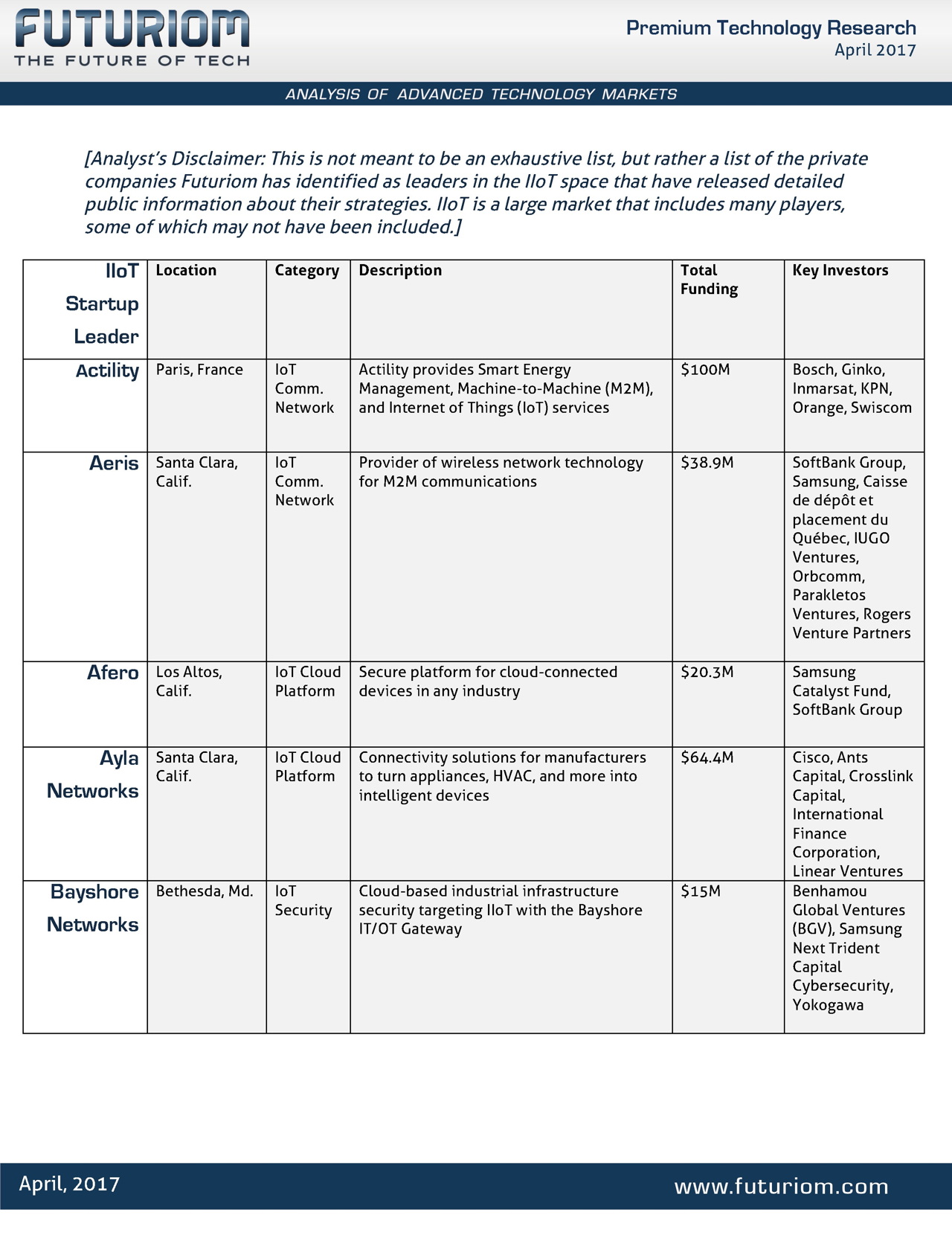 The research calendar will be updated periodically. Currenty the schedule of our premium research is as follows:
2018 Editorial Calendar
• IoT Business Models and Case Studies (Q1 - Free)
• Artificial Intelligence (AI) and Cybersecurity (Q1 - Premium)
• 2018 SD-WAN Growth Report (Q2- Free)
• IoT Security (Q3 - Premium)
• Business Models for Telco SDN & NFV (Q4 - Free) Subject to changes and additions.
You can download a detailed Editorial Calendar and Research Prospectus from our Website here.
Summaries of available single reports can be seen below. For information on enterprise subscription sales, please contact sales@futuriom.com
SDN 2.0: Monitoring, Analytics, and Automation
New Futuriom report details strategies of 14 leading companies
$599 PDF
The SD-WAN Growth Report
Comprehensive view of the SD-WAN market
$595 PDF
The Ultimate Industrial Internet of Things (IIoT) Report
Billions of dollars in investment and M&A. Detailed ecosystem overview. More than 50 company profiles. This report has it all
$950 PDF