Futuriom produces regular premium research reports and analysis available to subscribers only. The research focuses on the trends and business business impact of emerging cloud technologies.
In 2018, we are following the continued build-out of the cloud infrastructure and applications, specifically Internet of Things (IoT), software-defined wide area networking (SD-WAN), cloud infrastructure, and cybersecurity.Published reports can be seen below.
Click images to zoom-in: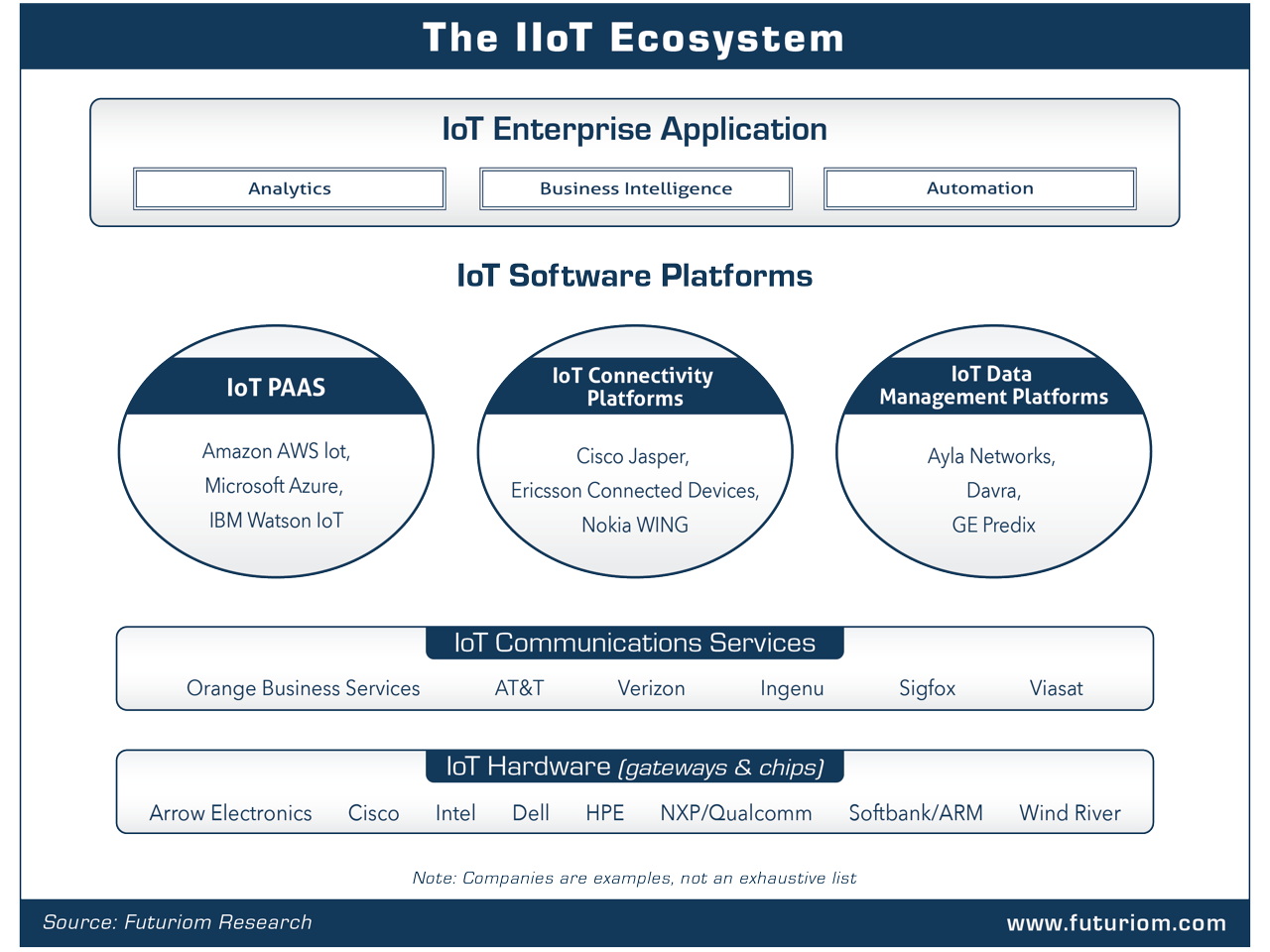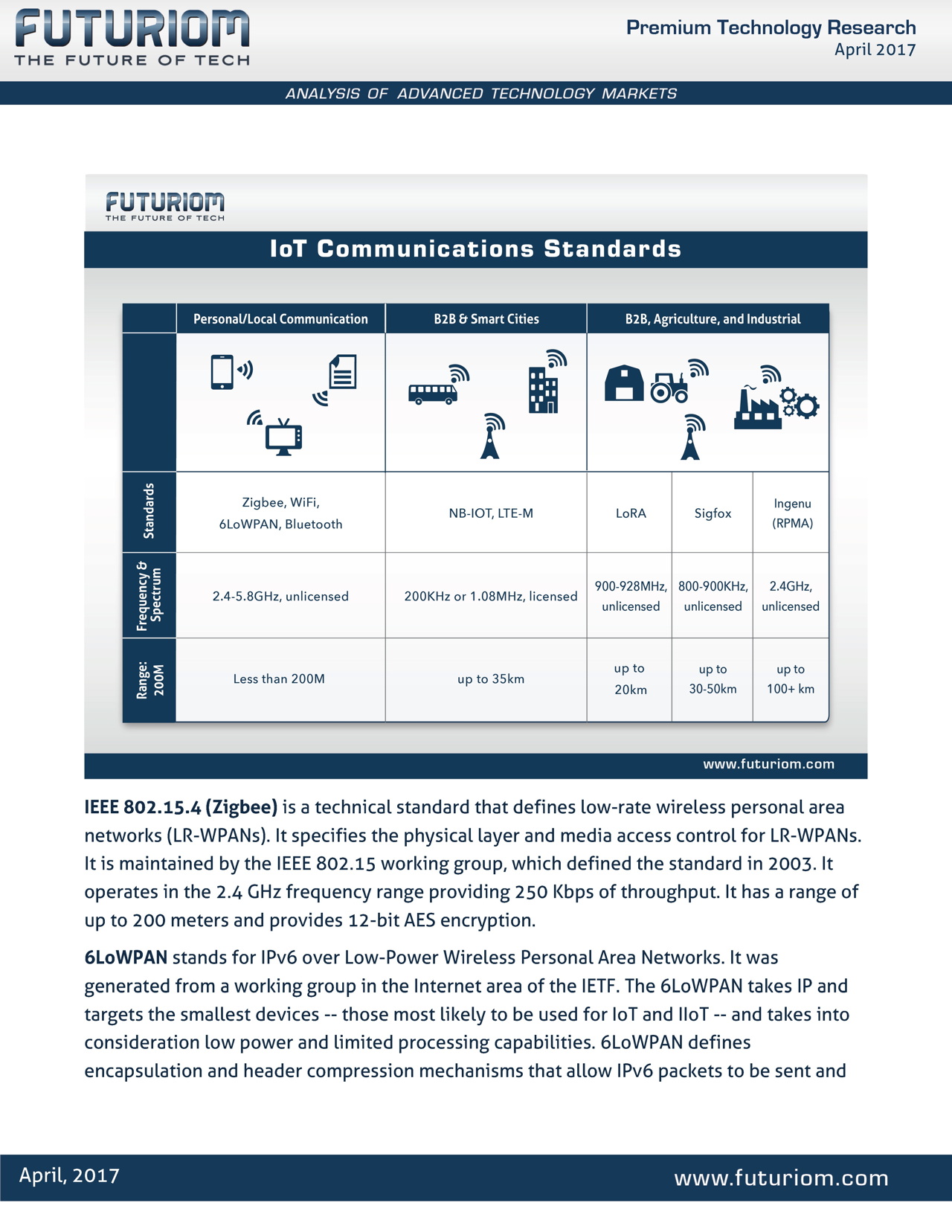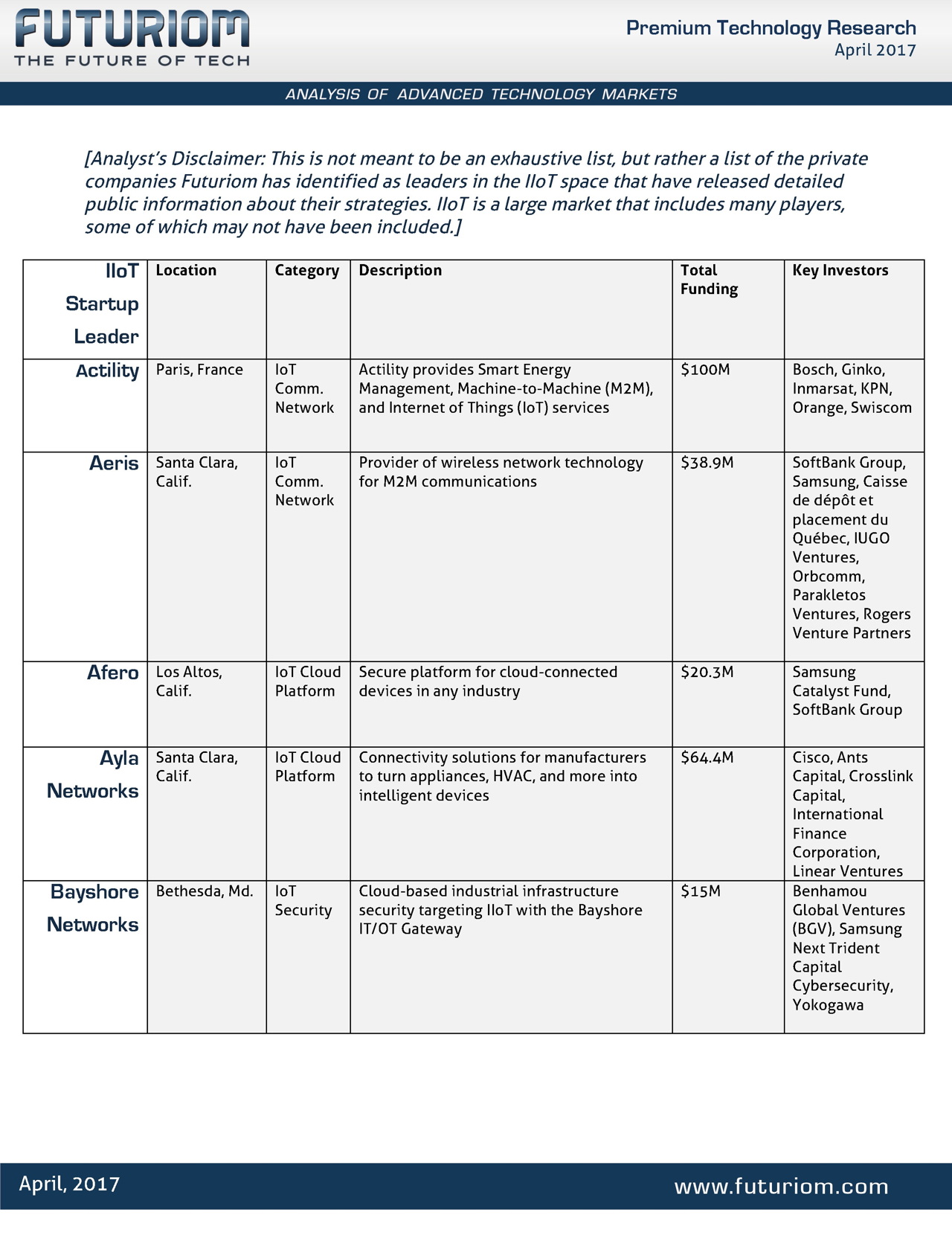 Security, Cloud Drive SD-WAN Managed Services
Survey shows SD-WAN managed services are gaining momentum.
$695 PDF