The Futuriom Q&A: Doug Merritt

Doug Merritt is the Chairman, CEO, and President of Aviatrix, where he took over from previous CEO Steve Mullaney on July 6. Merritt was previously best known for being CEO of public data analytics software company Splunk, where he presided over significant shifts in the company's technology roadmap, financial results, and market approach. During Merritt's leadership, Splunk grew revenues from the equivalent of $100 million in annual recurring revenue (ARR) to nearly $3 billion. Merritt resigned from Splunk in November of 2021.
Before Merritt rose to the CEO position at Splunk, he had previously served as the company's senior vice president of field operations, an experience he said gave him a deep understanding of the challenges that customers were facing. Prior to Splunk, Merritt was a senior vice president of product and solution marketing for Cisco; an executive vice president, general manager, and corporate officer at SAP; and vice president and general manager of human capital management at PeopleSoft (now owned by Oracle).
Before joining Aviatrix, Merritt was active as an advisor and board member. Merritt attended the University of the Pacific.
Merritt was interviewed by phone by Futuriom Principal Analyst R. Scott Raynovich on June 30th, 2021, shortly after his new role of CEO was announced.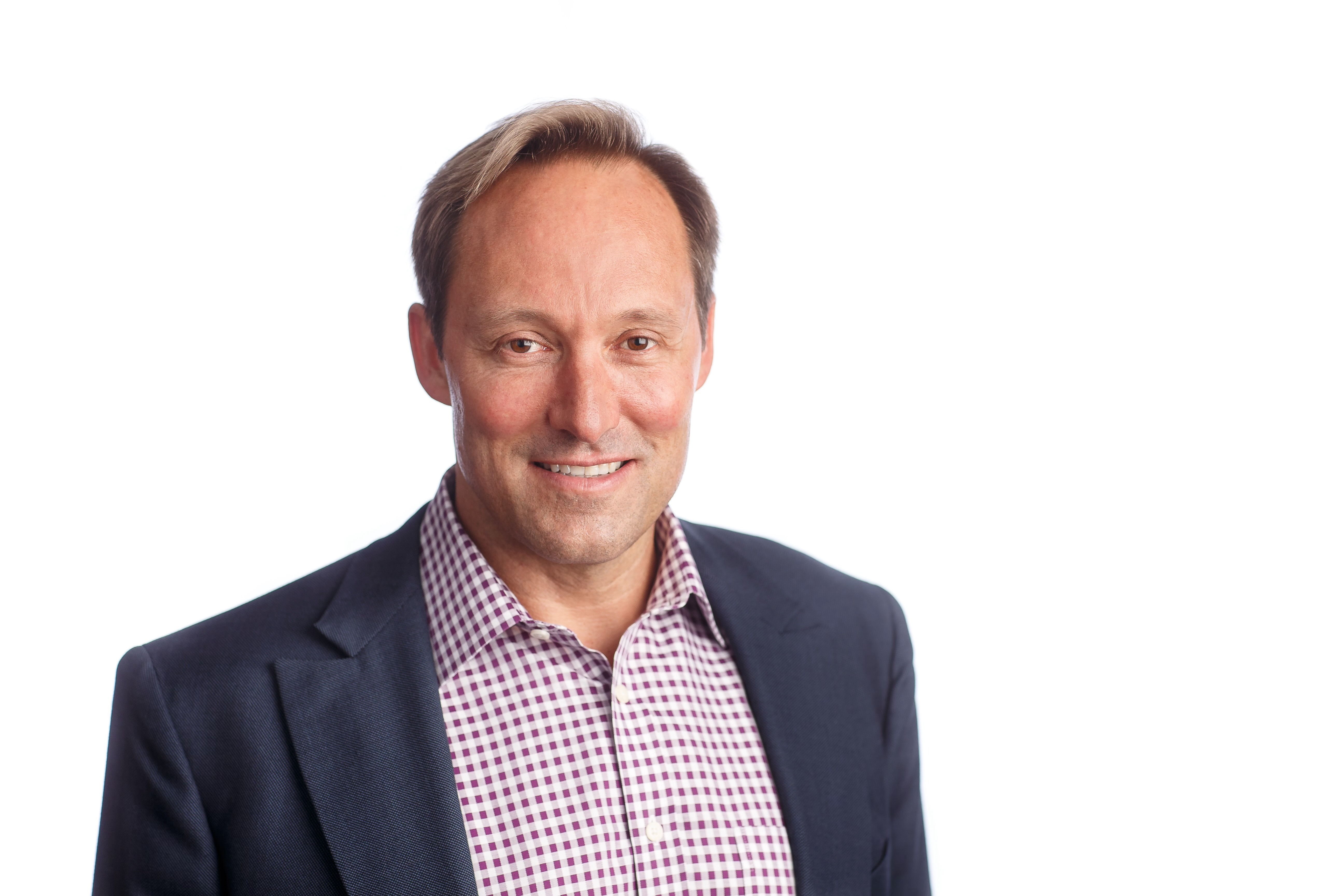 Q: Hello Doug. Nice to meet you. You've got a new job. Why Aviatrix, why now?
Doug Merritt: I had retired, but I was acting as a board member, advisor, and an investor. You need to stay engaged to remain relevant after you transition out of a big role. It can be really rewarding being an advisor to younger CEOs, but it is a different life when you are not in an operating role where you are fully committed to a vision to change the world. I really missed being part of the team and a bigger mission.
When I started talking to my network about joining a new company, the criteria I was focused on was a super high-quality board and a company that had people with whom I had a relationship, which led me to Aviatrix. It's a big opportunity – the potential to change the world. It has founders with a vision, a strong balance sheet, and momentum. A lot of my career was about how do you scale, and Aviatrix has all these characteristics. I've known Steve [Mullaney, the former CEO] for more than ten years and he has a great nose for big opportunities. It's rare that you find a CEO that is self-aware enough to recognize their strengths for different stages of growth. Steve put his hand up and said it was time for somebody else.
Q: You were at Splunk while it went from hundreds of millions in revenue to billions. What were the key elements there?
DM: I came into Splunk as Chief Revenue Officer -- marketing, support, sales, all the things that touched the customers. When I joined, we were at about $300 million perpetual license revenue (equivalent to $100M ARR) and we drove it to be more of a cloud and SaaS [software-as-a-service] company. The data tools market was very crowded. Splunk had a different approach. We didn't care about cleanliness of data. We collected raw, unfiltered data and then gave customers a platform to take action upon that data. It was the best use case for IT ops teams. It was unique, hard-to-do technology in a compelling category with a super-strong focus on customers.
At Splunk, it really was a platform. I find the same thing at Aviatrix. Once you start to deploy to solve different problems, what I think was critical was the core elements – a great team trumps a lot. People at Aviatrix really try to work on customer pain. It's a compelling category, difficult to technologically do.
Q: After you left Splunk, were you following the rumor that Cisco was going to buy Splunk? It never happened.
DM: I was. I'm not sure why it didn't happen. It would have been a good fit.
Q: You have worked for most enterprise tech companies for decades. Your experience includes Oracle, PeopleSoft, Cisco, and Splunk. What have you learned and what are the common patterns you have seen?
DM: I came in when it was minicomputers, then there was the first Internet wave, the SaaS wave, and now the AI/ML model. The pattern is that there are often massive shifts that force IT refactoring, creating startup opportunities from infrastructure provisioning to network optimization, as well as applications optimization. Then you need to rewrite the applications themselves. Splunk was beautiful for the shift to datacenter and cloud, you could add racks to support the datacenter, but you had to invert the architectures and constantly scale. The data tools and systems tools and security tools had to be rewritten to take advantage of cloud.
Q: It is interesting times in the economy. We had the COVID cloud surge, then there was a leveling off. People are more cautious now and focused on cost savings. What do you think of the current environment for an enterprise tech economy?
DM: It's aligned with what you are seeing. The spending threshold has risen. If a company doesn't have a clear cost-benefit equation, they are going to have a difficult time winning new business. The next-gen cloud architectures and AI offer significant benefits. It may be a more up and down economy, but it seems more resilient. In a sketchy economy you need agility -- because every enterprise tech org is under scrutiny. I have been involved in advisory roles, and the enterprise buyer is still being pressed to accelerate on cloud initiatives. How do you wring out more and provide better customer capabilities with the IT charter you have been given? That is the current opportunity.
Q: What do you think will happen in the next 12 months?
DM: People with clarity and strength and good balance sheets will end up surging ahead of the pack. That's part of the excitement of coming in now. There is a higher bar of scrutiny. People are looking at proprietary datacenters, but they have to lean into multicloud and efficiency to get the cost savings and agility. AWS and Azure initiatives remain top of mind for enterprises.
However in a hybrid, multicloud world it's hard to know where all the data is. You need to provide visibility at the networking level. There could be an interesting opportunity in fine-grained data that isn't tied to hardware but is pervasive across the network.
Q: Aviatrix recently released a distributed cloud firewall -- does this mean there is going to be a huge battle with firewall providers?
DM: Today is day one for me so I need time to get into more depth. There are things we provide that the firewall providers have trouble delivering, because we are in the data plane. And there are things the firewall vendors have that we don't have. Going with a platform approach, enterprises have a hard time not being heterogenous with things they use for security and networking. To really grow a category, you've got to be able to support and integrate with heterogenous environments. That coopetition always exists.
With Splunk what we were able to do was be different from other databases. I'll do the same thing here. Are there areas where we will do a better job than Palo Alto Networks? Absolutely. Yes we will also integrate with the major firewall providers.
Q: I've heard you're a triathlete. Tell us about that.
DM: I've probably done 100 of them [triathlons]. At this point, I have a full artificial left knee and my lower back is a disaster. I miss running and triathlons a ton. There are many parallels to this business – it's a matter being relentless and keeping your head down and putting one foot in front of the other. The incumbents never want it to happen, but if you listen to customers, and stay super focused, you can always find a way.
Futuriom: Thanks, Doug.