5 Takeaways From Aryaka's 'State of the WAN'

Businesses continue to add network connectivity at rates in excess of 100 percent annual growth in order to keep pace with the growth of new connected software and services, according to Aryaka's 2017 State of the WAN Report, released yesterday.
Cloud applications, globalization, and other factors are driving growth of the wide area network (WAN) for business. For example, the number of 100 Mbps WAN connections in China have gone from 6 percent to 25 percent of sites, based on a sample 5,000 customer sites.
Futuriom contributed to the analysis in Aryaka's WAN report. We summarized the results on a webinar this week -- you can see the report and webinar summary here. Here are some highlights: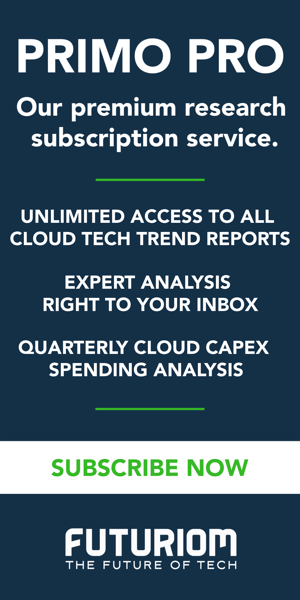 1. Enterprise WAN traffic has grown across all regions and verticals. This bandwidth escalation is being driven by demand from big data, the Internet of Things (IoT), and video; myriad mobile devices; virtualization; and the adoption of both public and private cloud.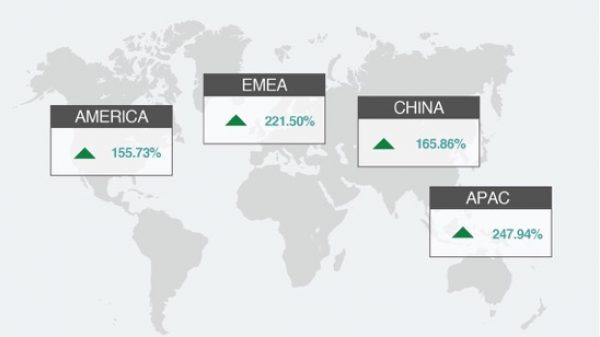 2. HTTP and HTTPS traffic now accounts for more than 50 percent of the WAN traffic. As measured by the sampling of more than 5,000 enterprise customer sites, HTTPS traffic makes up 28 percent and HTTP traffic makes up 19 percent of total WAN traffic. Use of legacy enterprise protocols such as CIFS and FTP is dropping, with CIFS dropping from 25 percent of traffic in 2015 to 16 percent in 2016. This reflects the migration to web and cloud applications, away from in-house hosted enterprise applications. It may seem obvious, but the scale and speed at which this is happening is quite remarkable.
3. Bandwidth at non-headquarters enterprise sites is growing worldwide. The move to connection speeds at 100 Mbps or higher is dramatic. More than 50 percent of sites connect at speeds of 11 Mbps or higher. Globally, only about 12 percent of the sample's customers have links with bandwidth less than 10 Mbps, which is a more-than-50 percent decrease from 34 percent last year.
4. While certain components of the enterprise WAN are improving, there remain challenges. The largest of these challenges is the performance of TCP-based applications over the public Internet. As measured by a sampling of more than 5,000 worldwide sites connected to the Internet, response times can be as high as 40 seconds and have a variation of nearly 200 percent, depending on the distance between the sites. The link with the highest variability in response time was the link between Singapore and Dubai.
The chart below shows some of the connection data from US links around the world on the public Internet.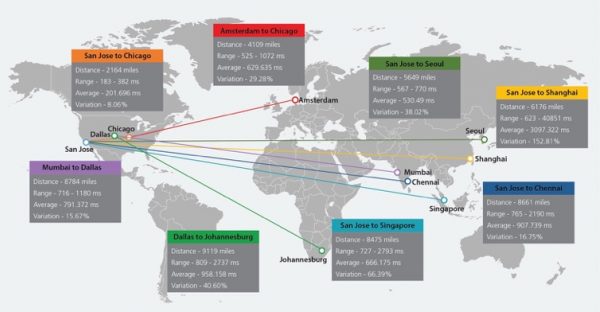 5. Some regions of the world have performance issues. With some geographies, such as the Middle East and some parts of Asia, the variation in response time can be as high as 153 percent, with an average application response time around one second. This can be attributed to both the distance the connections have to cover as well as the quality of the local infrastructure.
For a more detailed analysis of how the WAN connects to the Industrial Internet of Things (IIoT) market, purchase our 50-page Ultimate Industrial Internet of Things (IIoT) Report, which covers a wide range of communications and cloud technologies that are being applied to businesses around the world to provide connectivity, analysis, automation, and optimization of a range of industrial applications.