Dell EMC Embeds Network Fabric in Servers

Dell EMC this week made good on a promise to transform how server infrastructure is managed by embedding a module within a Dell EMC PowerEdgeMX platform that enables IT organization to dynamically reconfigure compute, storage and networking cards as needed.
That approach makes it possible to deliver build a software-defined platform where for the first time Dell EMC OpenEnterprise management framework runs on a dedicated processor and is embedded in the system itself, says Brian Payne, vice president of product management and marketing for Dell EMC PowerEdge.
That capability is based on what Dell EMC is describing as a disaggregated "kinetic infrastructure, which makes it possible to dynamically reconfigure server platforms as workloads change over time, says Payne.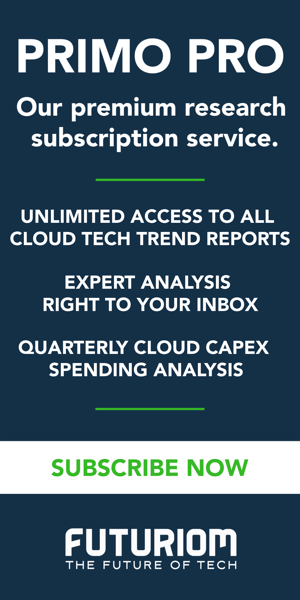 Unlike traditional servers, the Dell EMC PoweEdge MX series is not reliant on a midplane to interconnect components. That approach makes it possible to directly connect compute, memory, network cards and I/O storage modules in a disaggregated fashion. In fact, Payne notes the Dell EMC PowerEdge MX architecture is in keeping with the principles outlined in a specification developed by theGen Z Consortium, which is committed to defining a standard approach for interconnecting system components using switched or fabric technologies.
"It's all based on a scalable fabric," says Payne.
The combination of Dell and EMC was founded on the tenet that organizations prefer to acquire IT infrastructure from a single vendor. For the most part Dell EMC has been making an economic argument to support that position by bundling compute, storage and networking products together at an attractive price point. The Dell EMC PowerEdge MX series marks the first time Dell EMC has been able to make that "better together" proposition at an engineering level in a way that enables systems to dynamically scale.
In fact, Payne says the most attractive thing about the Dell EMC PowerEdge MX series is that it provides all the benefits of disaggregation in terms of scale without requiring IT organizations to navigate support calls spanning multiple vendors.
The rise of various fabrics to manage IT infrastructure has been a trend for some time now. But rather than deploying the fabric in the form of an overlay for connecting IT infrastructure, DellEMC is making the case to embed the fabric into server platform itself.