VMware Embraces Queens Release of OpenStack

VMware at the OpenStack Summit 2018 conference announced support for the Queens release of the OpenStack cloud computing framework as part of an ongoing effort to unify instances of OpenStack and VMware running on top of the same hypervisor.

Support for the Queens releases in VMware Integrated OpenStack will make it simpler, especially for service providers, to unify the infrastructure on which they run their internal operations with instances of OpenStack. Many service providers use the platform to deliver cloud and networking services to their end customers.
The Queens release of OpenStack is significant because it addresses several issues pertaining to the ongoing maturation of the platform, including enhanced security, backup and recovery, enhanced support for the Cinder block storage application programming interface (API, and tighter integration with vSphere APIs for I/O Filtering (VAIO), a set of APIs that VMware developed that intercept calls to storage made by a guest operating system, says Gabriele Di Piazza, vice president of products and solutions for the Telco NFV Business Unit at VMware.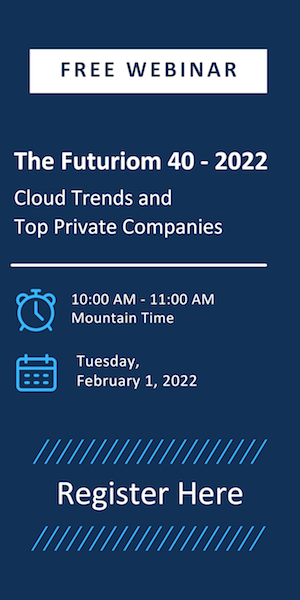 Officially made available last February, the latest version of OpenStack also supports graphical processor units (GPUs), a Zun tool for adding OpenStack network and storage services to containers, a Kuryr utility within the OpenStack Neutron sub-project that can now track workloads deployed on containers via the Container Network Interface (CNI), and an instance of Helm for provisioning Kubernetes cluster on OpenStack.
While adoption of OpenStack in enterprise IT organizations remains limited, reliance on the open source framework by service providers that have the engineering resources required to manage OpenStack continues to expand. Support for OpneStack on the VMware hypervisor enables service providers to unify the management of network function virtualization (NFVs) based on OpenStack, instances of Kubernetes clusters running containers, and their private clouds based on the software-defined data center (SDDC) platforms developed by VMware, says Di Piazza.
"This is how service providers will be enabled to manage hybrid clouds," says Di Piazza.
Just how aggressively service providers and other enterprise IT organizations move to unify the management of VMware, OpenStack and containers running on Kubernetes clusters remains to be seen. Most organizations for now are managing each of those platforms in isolation. VMware is betting that over time pressure to unify all three computing platforms will continue to mount, with VMware as the dominant provider of the platform currently most widely deployed in the enterprise standing to benefit most.