Mist Adds Conversational UI

Mist Systems this week at the Mobile World Congress Americas conference added a conversational interface using natural language processing (NLP) engine to automate and make a wide range of management functions across its wireless network service more accessible.
Powered by machine learning technology, Mist is also extending the automation into realm of Radio Resource Management (RRM) to provide automated self-healing capabilities and added Wired and Wide Area Network (WAN) classifiers that augment the range of service levels that can be delivered and maintained.
Mist already makes use of a virtual network assistant dubbed Marvis to provide insights into network behavior and suggestions to optimize performance. Marvis via the NLP engine will now enable administrators to access Marvis via a conversational user interface rather than having to rely on dashboards or command line interfaces (CLIs), says Jeff Aaron, chief marketing officer for Mist Networks.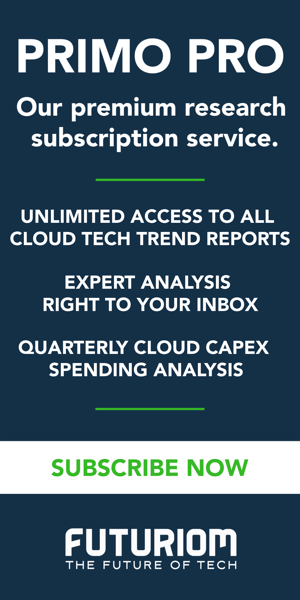 AI is also now being applied to RMM. A Mist Wi-Fi Assurance Service continuously collects RF information such as coverage, capacity, throughput, and performance on a per-user basis. Deep learning algorithms are then applied to automate any changes in real-time to optimize the user experience.
Earlier this year, Mist secured $46 million in funding to bring its total up to $88 million for a wireless networking service managed via the cloud that makes extensive use of algorithms and a modern microservices-based architecture based on Docker containers, Kubernetes clusters, and the Apache Spark computing framework. Mist Networks partners include Verizon, Juniper Networks, and VMware. Mist Networks customers include IKEA, Major League Baseball, PetSmart, Stanford University, and Williams Sonoma.
"In a short period of time we've been able to punch above our weight," says Aaron.
By applying machine and deep learning algorithms to metadata collected across the service, Aaron says any anomaly is detected in real time. No false positives generated by any alerts, claims Aaron.
There is no doubt the rise of machine and deep learning algorithms is about to utterly transform how networks are managed. The challenge longer term will be not so much figuring out how and when to apply those algorithms, but rather getting all the various silos of AI that are about to inundate networking to cooperate with one another.