Maxta Allies with Red Hat for Hyperconvergence

Hyperconverged storage software supplier Maxta this week extended the reach of its platform to instances of Kernel-based virtual machines (KVM) from Red Hat running on what the company describes as an "un-appliance" -- hyperconverged software that scales without always requiring additional physical devices.
Based on pre-configured implementation of the Intel Data Center Blocks platform, the Hyperconverged "(Un)Appliance" for Red Hat Virtualization from Maxta unifies the management of compute and storage in an extensible platform, says Maxta CEO Yoram Novick.
Maxta already offers a variation of the same appliance running VMware. The Maxta offering differs from traditional appliances in that it is designed to enable IT organizations to add more compute and storage without necessarily having to acquire another physical appliance to scale out. That's where the "un-appliance" pitch kicks in.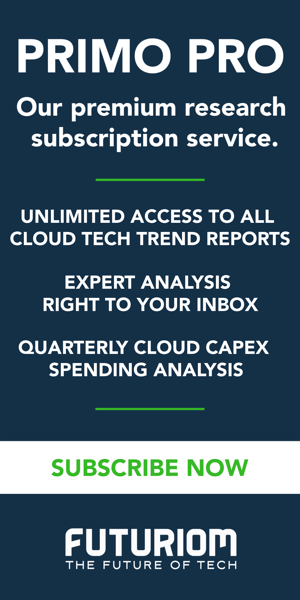 The decision to add a Red Hat variation comes at a time when Red Hat has reinvigorated its own efforts to entice IT organizations to replace commercial virtual machine software with open source virtualization software.
As that contest plays out Maxta is betting that Red Hat instances of virtualization will start to gain traction in an era where many organizations are adopting open-source first approaches to IT. But Maxta doesn't expect Red Hat open source software to usurp VMware any time soon, given the commitment most enterprise IT organizations have already made to VMware.
"VMware clearly has the momentum," says Novick.
Nevertheless, Maxta see an opportunity to provide a common layer of hyperconvergence software across both VMware and Red Hat Virtualization platforms. For now, at least, Novick says those hyperconvergence efforts will be confined to compute and storage. The benefits of extending hyperconvergence to networking are not yet as equally apparent, says Novick.
Red Hat and other rivals have been waging an aggressive campaign against what they describe as a "VMware tax" that comes in the form of licensing fees for commercial virtualization software. It's unclear to what degree those efforts are paying off. VMware continues to post impressive financial results that are driven in part by its ability to sell layers of management, storage and networking software on top of its core virtual machine software. At the same time, Red Hat has been enjoying success selling support contracts for its implementations of a wide range of open source software. The real issue going forward both companies now face is to just how much either company might be willing to give away to gain share at the expense of the other.