Juniper Networks Launches ContrailEdge Cloud

Juniper Networks today announced it's deploying ContrailEdge Cloud, which combines a mix of software-defined networking and security software along with x86 platforms that can be centrally managed from the cloud. The goal is to give service providers a software-defined platform for rolling out 5G services.
Based on Contrail Networking and Contrail Security from Juniper running on both Kubernetes and OpenStack, Contrail Edge Cloud is anchored on open-source Tungsten Fabric networking software being developed under the auspices of The Linux Foundation.
Juniper Networks today also reaffirmed its commitment to the Akraino Edge Stack project, an effort led by AT&T and Intel through The Linux Foundation to create an open-source platform for the network edge.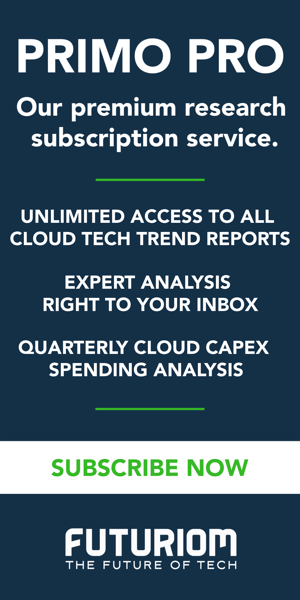 Driving next generation 5G services will require service providers to drive more compute and networking functions on to x86 servers platform that will be deployed in, for example, base stations, says Julius Francis, director of product management and marketing for cloud platform and analytics at Juniper Networks.
Of course, telecommunications carriers don't have a monopoly on the network edge. But they do tend to own the most amount of physical space at network edge.
"Service providers are sitting on what amounts to beach front property," says Francis.
The challenge service providers face is the platforms that need to be deployed at the network edge have significant power and space constraints, says Francis.
Those platforms will be running a mix of virtual machines and containers, which Juniper Networks enables service providers to service chain together using the Contrail Networking and Contrail Security platforms. Juniper is relying on the AppFormix monitoring tools it acquired in 2016 to facilitate management of network edge.
Juniper Networks is also expanding an existing relationship with Red Hat to include integration with the Red Hat OpenStack platform and Red Hat Ceph storage software.
Obviously, Juniper Networks is not the only major IT vendor that has come to see the network edge as a major opportunity. But it's clear that Juniper Networks is betting that open-source technologies will play a key role. Given the scale of most 5G deployments, many service providers will be trying to limit commercial software licensing costs whenever and wherever possible.
It may take a while for service providers to completely provision the network edge in anticipation of 5G application services. But many of them are already starting to standardize on specific stacks of technology today that might still take years to test, validate, and ultimately master.