Juniper Networks Extends Ericsson Alliance to 5G

Juniper Network and Ericsson today announced they have extended their existing partnership into the realm of 5G networks.
At the core of that effort will be combined offerings based on routers for next generation WAN services and IP transport provider by Juniper Networks and the Router 6000 and MINI-LINK microwave portfolio from Ericsson. The Juniper's Unified Cybersecurity Platform will be employed to secure 5G mobile infrastructure.
The two companies will collectively address a $7 billion market opportunity driven mainly by service providers upgrading network infrastructure to address a wide range of emerging applications and use cases, says Sally Bament, vice president of service provider marketing for Juniper Networks.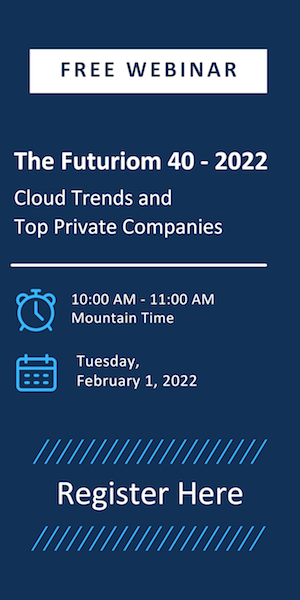 "Together we have two portfolios that don't compete in anyway," says Bament.
Overall, Juniper Networks expects 5G networks to account for about 20 percent of the service provider market by 2023, says Bament.
As part of the expansion of an existing alliance, Juniper will look to exploit mobile opportunities via the Ericsson sales team and Ericsson will include Juniper products for edge, core and security as part of a larger 5G transport portfolio.
The alliance with Juniper is part of an evolving Ericsson 5G strategy that envisions a gradual shift between legacy 4G environments and emerging 5G technologies. Next-generation applications employing augmented and virtual reality technologies are still relatively nascent.
But as next generation 5G applications start to proliferate the two companies expect capacity, connectivity, latency, synchronization, reliability and security requirement to require tighter integration between the 5G radio, core and transport layers of a mobile network.
It's not clear to what degree service providers will standardize on a single set of vendors to achieve that goal. Many service providers are also keenly interested in a wide variety of open source technologies that enable them to rely more on commodity networking hardware. But should service providers decided to standardize on a narrower base of vendor it's almost certain a wave of mergers and acquisitions across the networking industry will soon follow.