Ethereum, one of the leading cryptocurrencies targeting the Internet of Things (IoT), broke out to a new high of $900 in the first two days of the year, sending a strong sign that there is may still be sizable thirst for cryptocurrencies in 2018.
Ethereum, which runs on a global open-source, peer-to-peer network based on a blockchain, has characteristics making it especially suitable for smart contacts and Internet of Things (IoT) applications. It hit a new all-time high of $900 and was more recently trading at $870 per coin on Tuesday morning. This gives Ethereum a total market capitalization of $87 billion, making it the third largest cryptocurrency after Bitcoin and Ripple, according to Coinmarketcap.com. Ripple also hit a new high of $2.39 per coin.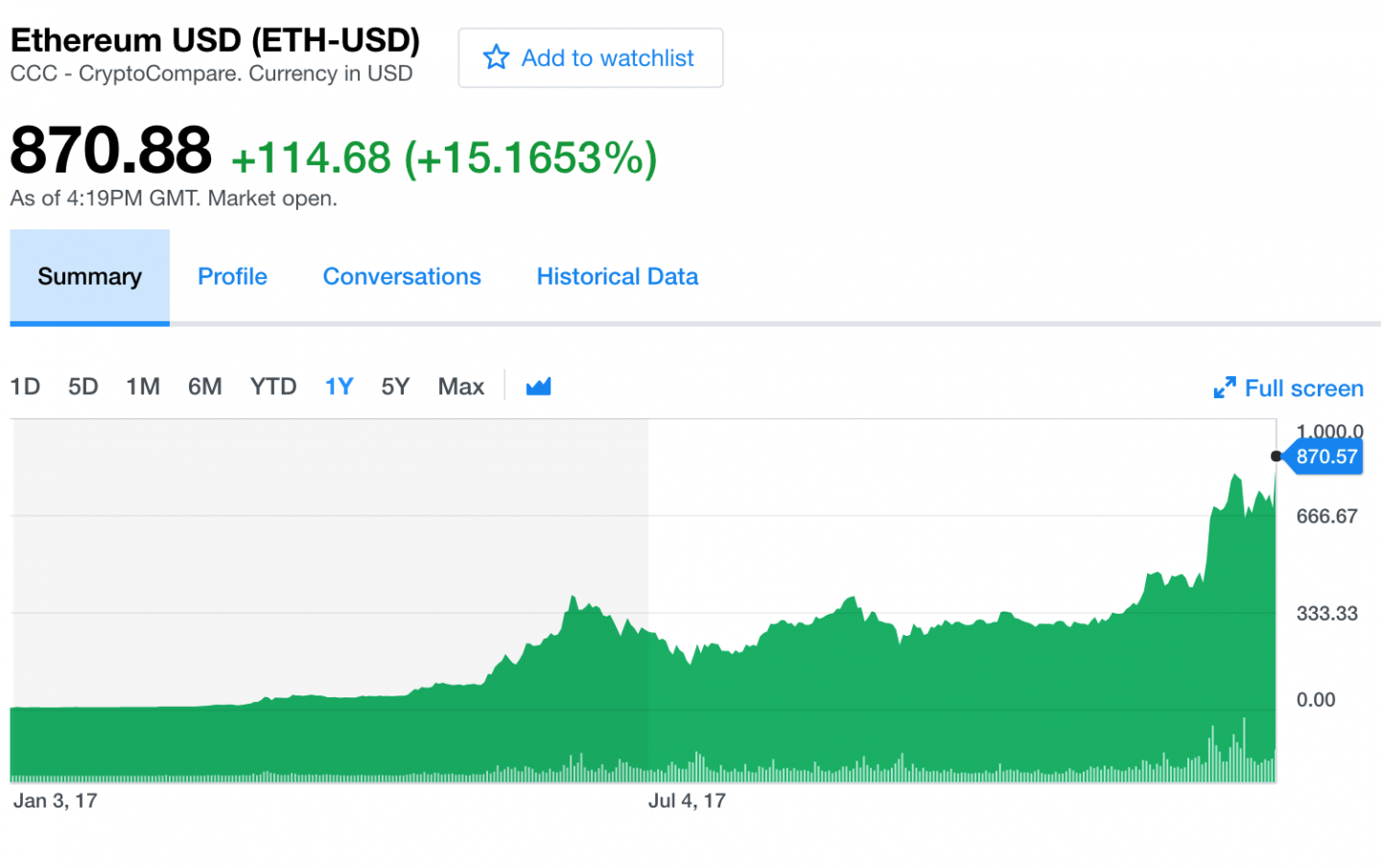 Ethereum and Bitcoin are both open-source, peer-to-peer distributed ledger systems based on a public blockchain. The main difference between the Ethereum network and competitors such as Bitcoin comes down to the software architecture for updating transactions in the blockchain. Ethereum is based on an Ethereum Virtual Machine (EVM) that can run on host machines as a runtime environment for executing smart contracts, updating itself continuously on every peer node. It is trying to establish itself as a global network that can be used for other applications such as smart contracts, IoT, electricity pricing, and agricultural transactions. The Ethereum network also own programming language and is building a developer community to build applications based on its own infrastructure.
One of the drawbacks of Ethereum is that it updates its peer-to-peer network more frequently than some other major cryptocurrencies such as Bitcoin, resulting in the use of more computation power and resources. This could make Ethereum more expensive and slower, limiting its application to specific use cases.
Although many prominent critics have blasted the cryptocurrency market so far, it's clear that the flow of money is generating a lot of excitement of these new platforms and lending them more legitimacy today. The current battle among the top cryptocurrencies is interesting to watch as the markets votes daily on which platform it sees as important.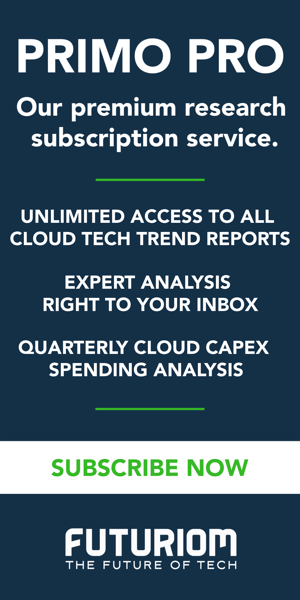 (Disclosure: The author owns some cryptocurrrency including Ethereum.)