Comm Chip Companies Get China Relief

Communications chip companies are getting wide relief today on that thaw in trade relations between the United States and China as news leaked out that the U.S. is willing to grant Chinese communications company ZTE, which has been banned, some relief in exchange for a lifting of agricultural tariffs.
Some leading chip and components gainers include Qualcomm (up 3%); Oclara (OCLR), up 5%; Skyworks (SWKS), up 2%; and Lumentum (LITE), up 2.77%. The shares of these companies were hit hard several weeks ago when the U.S. government announced it would ban sales of U.S. components to ZTE, which it had found violating trade sanctions with Iran.
The ZTE ban cast a wide-ranging pall over technology markets, as many components suppliers had billions of dollars of revenue at risk and the market contemplated wider constraints on the global supply chain. Since that time, markets have bounced back, as the to-and-fro of trade negotiations continues. President Trump announced via Twitter on Sunday that he's working with Chinese President Xi Jinping of China to get the company operating again. ZTE announced that due to the U.S. ban, it would have to shut down, given its dependence on U.S.-made components, most notably those from Qualcomm.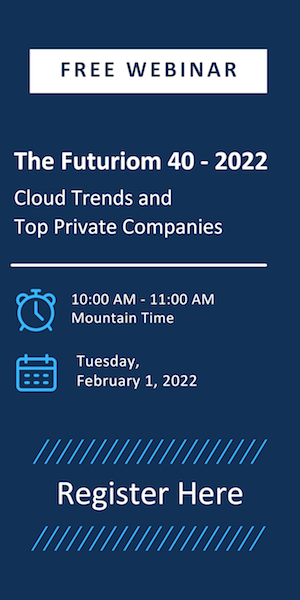 The Trump administration originally blocked American firms from selling parts or services to ZTE until 2025. The U.S. government said that ZTE had violated a deal struck last year for violating US sanctions on Iran and North Korea. ZTE had agreed to pay a $1.2 billion fine. After that action, the U.S. government announced it's also investigating Huawei, a much bigger Chinese company that also buys chips from the U.S., though they do not constitute a large a percentage of its product as ZTE.
It's clear now that a lot of the chest-thumping in the trade arena will be for theatrics and political effect -- though it is certainly having real effects on companies and markets. Expect more turbulence and rhetoric in the weeks ahead, as ongoing talks between China and the U.S. progress.