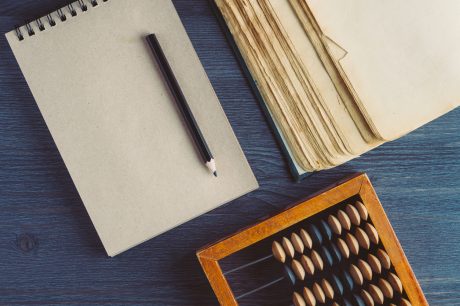 Futuriom Services
Futuriom is an integrated research and media business providing context and insight on next-generation technology. We provide a wide range of free information services and events, including social events. Our business model is to develop independent analysis, content, and ideas and then license this research and knowledge to clients.
As a research provider, we partner with companies or industry organizations that would like to use our research and content to help with marketing or education projects. If you are interested in engaging with Futuriom, we have a number of products that could help you. These include:
Premium Research & Calendar
Premium Futuriom reports dive deep into individual growth technology markets such as IoT, AI, cloud infrastructure, and cybersecurity to analyze news, product announcements, financial patterns, and market trends. We identify the strongest areas of growth and the strongest companies.
Each year we will be publishing:
At least five (5) Market Context reports on focused topics including IoT, cloud, security, and next-generation cloud infrastructure
Quarterly reports tracking trends and growth metrics in the cloud.
You can access our research through individual report subscriptions or a global site license. For 2017, our research will include:
The Future of the Industrial Internet of Things (IIoT) - April 2017
SD-WAN: The Next Stage of Growth – August 2017
AI and Cybersecurity – October 2017
You can subscribe to a premium service to access all the premium research reports on the Futuriom website. If you are interested in an enterprise license or a custom project, please contact sales@futuriom.com
Custom Content & Research
Futuriom principal analyst R. Scott Raynovich and our network of analysts can develop bespoke research and content to tell technology growth stories.
Events
Futuriom principal R. Scott Raynovich and Futuriom contributing analysts are available to speak on events, including webinars or social events.
We also run a popular "CrowdChat" social discussion event hosted on Twitter. Talk to us about sponsorships to boost your social presences.
Content Licensing

License articles, slideshows, or research for events or marketing purposes.
Consulting
Engage with our team to learn about markets or come up with innovative social and content marketing ideas.
Thank you for your interest! You can inquire about any of these services through the Contact Us page.

We look forward to working with you to elevate your message with in-depth technology research and thought leadership.