Silver Peak Picks Up $90M for AI-Based SD-WAN

Silver Peak today announced it has picked up an additional $90 million in funding that among other things will be used to leverage machine learning algorithms and other forms of artificial intelligence (AI) to drive intent-based networking. The funding was provided by TCV, a venture capital firm focused on growth companies.

Company founder and CEO David Hughes says it's already apparent that organizations need to apply more granular levels of controls to software-defined wide area networks (SD-WANs) that also need to be able to increasingly manage themselves.
"We're pioneering the development of a self-driving WAN that runs itself," says Hughes.
Organizations around the globe collectively spend $100 billion annually on managing WANs, a level of investment that SD-WAN technologies developed by Silver Peak can sharply curtail, promises Hughes.
Silver Peak is one of the companies highlighted in Futuriom's own 2018 SD-WAN Growth Outlook report as a potential IPO candidate. It's expected to grow revenue 200 percent this year, possibly crossing the $100 million in annual revenue threshold, according to Futuriom research. The SD-WAN market is being driven by intense interest in leveraging Internet broadband to create secure, yet cheaper, enterprise bandwidth that can lower both capital spending (capex) and operating expense (opex), according to the report.

Silver Peak by investing in machine learning algorithms and other forms of AI technologies will also further distinguish itself from more than 50 rivals that provide some type of SD-WAN platform, says Hughes. Only a relatively small percentage of those rivals are exclusively focused on SD-WANs, which Hughes maintains will remain a separate IT discipline for the foreseeable future, regardless of any effort to integrate SD-WAN management with the management of local area networks running in the branch office.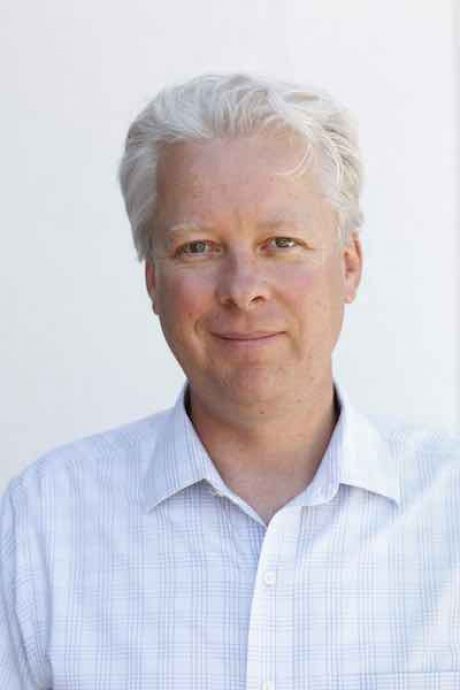 In fact, in the age of the public cloud, mastering all the nuances of SD-WANs has become more pressing simply because the cloud application experience varies so widely by geography due to the quality of the wide are network connection being employed, adds Hughes.
Hughes says it's now only a matter of time before managing all those connections will also require higher levels of investment in software-defined networks (SDNs) that will eventually finally eliminate reliance of legacy command line interfaces (CLIs) that can only be applied against one network router or switch at a time.
With another $90 million in funding, it's clear that Silver Peak is gearing up for something akin to an SD-WAN arms race. The only real question now is to what degree rival vendors will be able to match a table stakes ante for competing in the SD-WAN space that keeps getting higher with each passing day.
Growth in the SD-WAN market is now accelerating. Learn about why this market will grow to billions of dollars in the next few years and which companies will benefit. Futuriom's premium 2018 SD-WAN Growth Outlook is available to premium subscribers. Use "FOFU" code for a 10 percent discount.