Qualcomm Embraces WPA3 to Secure Wireless Networks

Qualcomm Technologies today announced it intends to improve the overall state of mobile computing security by adding support for the third-generation of the Wi-Fi Protected Access (WPA) suite of security protocols developed by the Wi-Fi Alliance.
Support for WPA3 will start showing up in smartphones and access points later this year, says Andy Davidson, senior director of engineering for Qualcomm. Qualcomm is promising to incorporate WPA3 security features into chipsets in summer 2018, beginning with the Qualcomm Snapdragon 845 Mobile Platform and on all Wi-Fi networking infrastructure products.
The WPA3 suite covers a broad range of use cases spanning everything from making it simpler to implement complex passwords in a way end users can easily remember to encrypting traffic between the mobile device and the access point, says Davidson.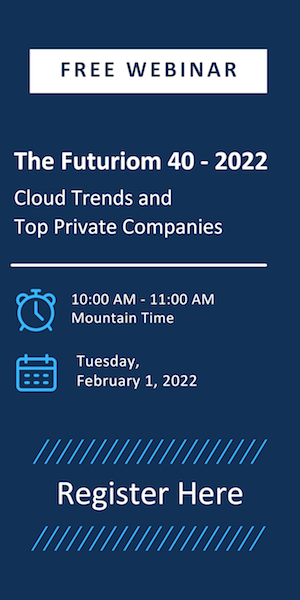 For example, users accessing public or open hotspots will be able to take advantage of Opportunistic Wireless Encryption (OWE). There are also enhanced cryptography algorithms built into the WPA3 framework. These advances are intended to remedy vulnerabilities recently exploited by a KRACK (Key Reinstallation Attack) vulnerability that bypasses the existing WPA2 network security protocols to steal data as it traverses unencrypted networks.
The WiFI Alliance has been working on WPA3 long before the KRACK vulnerability became known.
"Work has been going on for years," says Davidson. "It's just coming to fruition now."
It may take a while for manufacturers of mobile computing devices and access points to broadly support WPA3, and even longer for IT organizations to fully upgrade their infrastructure. It's unlikely WPA3 is going to drive a massive wave of upgrades all at once, says Davidson. But over time wireless networking will become significantly more secure than it is today, especially when end users for one reason or another find themselves accessing public hotspots regardless of what corporate policies might have been implemented to proscribe that behavior.
WPA3 may not end up being the suite of security protocols that secures mobile computing once and for all, but it's a piece of it. Work on additional WPA security protocols continues, says Davidson. WPA3 does represent a significant advance. In fact, IT professionals would be well advised to make the case for upgrading mobile computing devices and access points now if they want to enjoy the peace of mind WPA3 promises to deliver beginning later this year and on into 2019.