Meta (Facebook) Shuffles the Executive Deck

The resignation of Sheryl Sandberg, chief operating officer of Meta Platform Inc., formerly Facebook, highlights the company's self-imposed transformation into an entity nobody quite yet understands. Still, a quiet restructuring of executive talent at Meta gives some hints as to how Meta's pivot to the "metaverse" will play out near term.
Most significantly, Sandberg isn't being replaced, according to Meta CEO and founder Mark Zuckerberg. Instead, the many jobs she did for the organization as COO will be spread across several newly appointed leaders, in an effort meant to get the advertising business in closer lockstep with the products groups. Here's how Zuckerberg described it in a Facebook post yesterday:
"Looking forward, I don't plan to replace Sheryl's role in our existing structure. I'm not sure that would be possible since she's a superstar who defined the COO role in her own unique way. But even if it were possible, I think Meta has reached the point where it makes sense for our product and business groups to be more closely integrated, rather than having all the business and operations functions organized separately from our products."
Reshuffling the Meta Deck
Sandberg's departure appears to be part of a broader reshuffling of the executive deck at Meta that's been going on for months. Indeed, she was rumored to be leaving the company for a long time before actually making the announcement. And with the revelation of the new Meta branding last year, the machinery went into gear to set the stage for the move to the metaverse. Following is a sampling of execs of note that are set to lead Meta as it morphs into its new identify:
Javier Olivan, COO. The new COO is not a replacement for Sheryl Sandberg, as Zuckerberg has noted, and in his own words, "[W]hile I'll have the same title, this will be a different role." Formerly the chief growth officer reporting directly to Zuckerberg, Olivan will, as he put it, work more quietly on unifying Meta's initiatives internally. In his Facebook post yesterday, he wrote: "As Meta continues to grow, one of my biggest priorities will be to ensure that the business products and partnerships sides of our company are in lockstep. I think these orgs can continue learning a lot from each other and will benefit from being even more tightly linked." He will also be responsible for continuing to grow Meta's brand among international consumers, especially young people who have moved from Facebook to TikTok.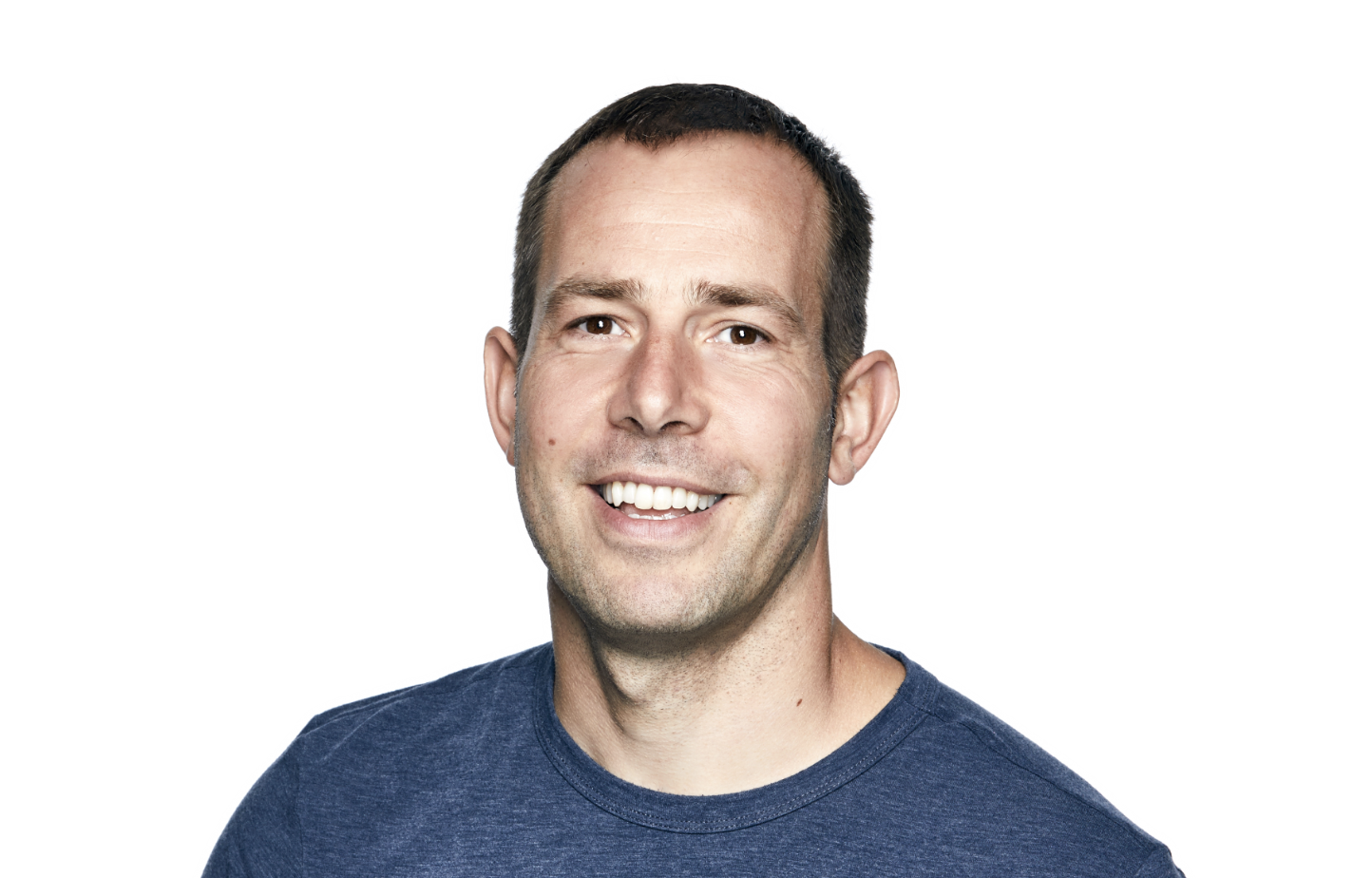 Javier Olivan. Source: Meta
A Spaniard by origin, Olivan has been instrumental in growing Facebook internationally. He's been with Facebook/Meta since 2007 after working at Siemens and NTT Data. He holds advanced degrees in electrical and industrial engineering and an MBA from Stanford.
Marne Levine, chief business officer. A close ally of Sandberg's, Levine runs the ads and business side of Meta. Now reporting to Javier Olivan, her goal will be responsible for helping to further unify the business and product sides of company. Levine worked at the U.S. Treasury Department and Harvard University before joining Facebook in 2010 as head of public policy. Since then, she's been COO of Instagram, and VP of global partnerships, business and corporate development.
Naomi Gleit, head of product. Gleit, who reports to Olivan, is a Facebook veteran, having joined the company in 2005. A graduate of Stanford, she has been responsible for growing Facebook's "social good, growth, engagement, and identity," and she will be called on to help navigate Meta's new identity. She will be assisted in this by Molly Cutler, VP of strategic response, who reports to Gleit. An attorney, Cutler was in charge of coordinating communications during the presidential election 2020.
Nicola Mendelsohn, VP Global Business Group. Formerly the VP of EMEA at Facebook, Mendelsohn reports to Marne Levine. A CBE by marriage in Britain, Mendelsohn is a seasoned marketing executive active on many boards and in a variety of cultural, professional, and philanthropic projects. She will be an essential contributor to Meta's new corporate direction.
These are just a few of the executives highlighted during the buzz around Sandberg's exit. Their elevation in the organization, though, hints that Meta is gearing up for a fight, possibly the fight of its life, as it struggles to maintain its balance in a dramatically shifting market.