Cloud Tracker Pro
Cloud Tech Pro Q&A: Vinh Tran, RBC
Vinh Tran is Head of Cloud Engineering & Distinguished Engineer at the Royal Bank of Canada (RBC), where he is responsible for implementing an infrastructure comprising a full array of public cloud platforms supporting application teams developing systems at one of Canada's premier financial institutions. Vinh leads the development of public cloud platforms which include infrastructure-as-code pipelines, multi-cloud Kubernetes environments, and analytics services.
Within its multicloud environment, RBC follows a hybrid approach, leveraging public and private cloud services to meet regulatory requirements while streamlining the developer experience for application teams developing critical systems that support customers.
The following interview by Futuriom Senior Analyst Mary Jander took place via email on July 10, 2023.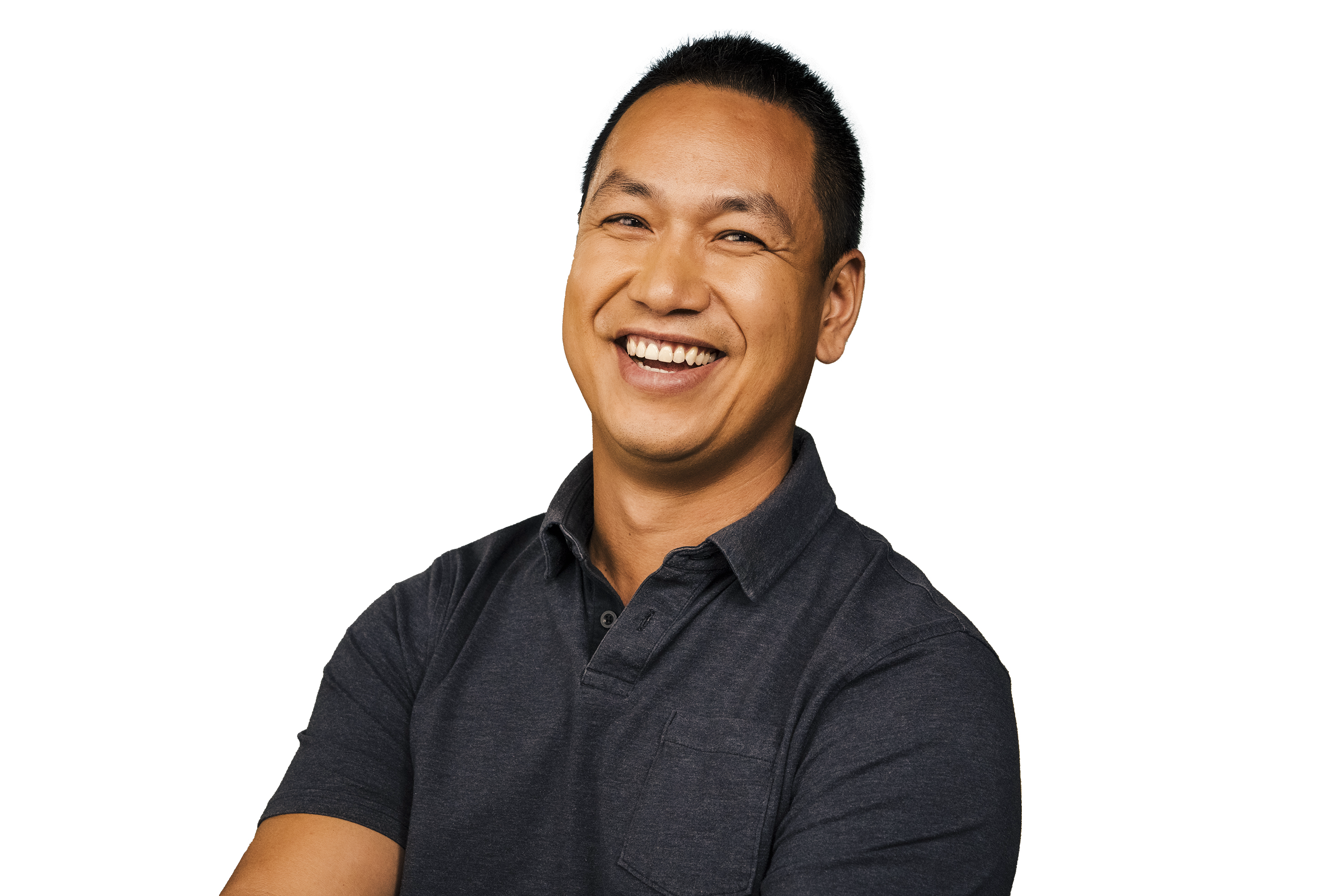 To access the rest of this content, you need a Futuriom CLOUD TRACKER PRO subscription — see below.