Cisco's Jasper Integration Progresses

This week I had a chance to catch up with Cisco on the integration of its Jasper acquisition, which was completed in 2016. Cisco officials say that the Jasper platform is now used by more than 55 service providers and reaches 16,000 enterprises, representing 350% growth over the last two years.
Jasper, a platform for managing connectivity to Internet of Things (IoT) devices, is important to watch because 1) Cisco strength in networking lends itself naturally to IIoT connectivity and 2) Everybody is watching and waiting for growth in the enterprise IoT market at this point -- and Cisco is a good place to watch.
What do I mean by that? Well, there is no doubt that so far, the enterprise IoT market has been a bit disappointing. Go find me a company making billions in profit on IoT. It's too early. In addition, there are inherent business challenges to IoT, most notably the small amount of revenue that you can collect on say, and industrial devices, versus a smartphone. Another big challenge is security.
That may be why Jasper was one of the first leaders to emerge in IoT by focusing on the connected automobile market, which lends itself to more revenue potential, than say, connecting a refrigerator.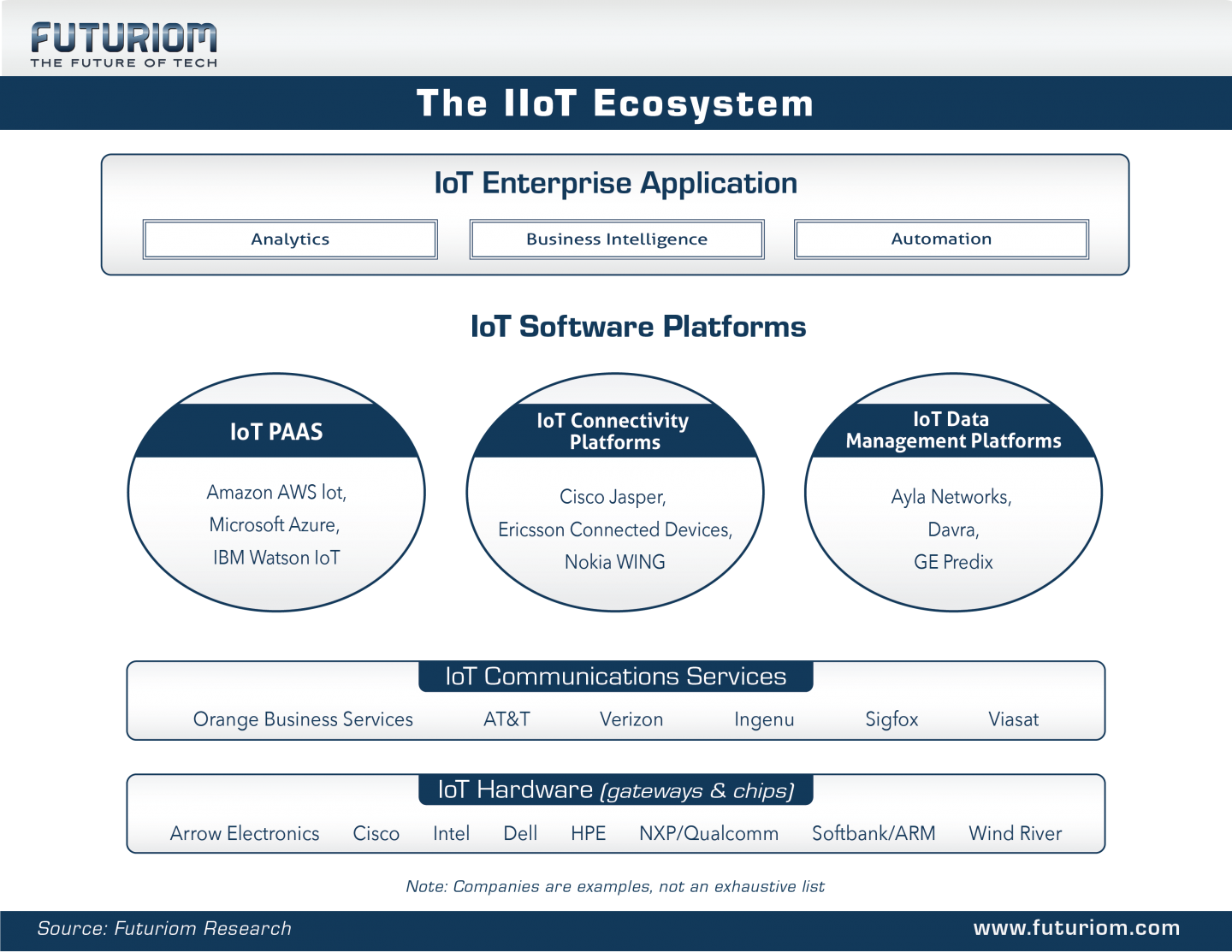 Sanjay Khatri, head of product marketing with Cisco IoT, says that Jasper had originally focused on connecting automobiles through agreements with mobile operators, but that now Cisco is expanding that by expanding into additional vertical markets and tying Jasper into Cisco's IoT analytics product, Kinetic.
"IoT is a global business," says Khatri. "That's a limiting thing for a car manufacturer. They rely on having platform and access capabilities. We continue to expand our roster of IoT customers and we are very focused on customers that are looking at a global deployment opportunity — multinational corporations."
In connected car, Khatri says that telematics are not only being used for safety and diagnostics, but this data is also be used by other partners — insurance, smart cities, e.t.c.
Khatri says that one of the main challenges of IoT is convincing customers that value can be created by collecting and analyzing the data from devices. "Most companies are collecting a lot of data but they are not deriving maximum value out of the data."
So what has Cisco and Jasper accomplished so far. According to Cisco, here are some numbers"
Cisco has booked 20 more service providers as customers since the acquisition, representing 57% growth with more than 55 service provdiers worldwide.
Customer representing 16,000 enterprises, 357% growth since 2016
Cisco has connected 75M+ million devices and expects that to grow to 100 million this year. That's more than 300% growth since the acquisition.
Those numbers look good and make a case for the growth of Cisco's IoT business overall. But what about revenue and profitability? Cisco is not breaking out financials for Jasper separately, and the company will only disclose that it includes Jasper as part of its growing subscription software revenue -- which has become a focus for the company.
So while it's clear that Jasper has been growing on a customer and footprint level, it's still not clear how much money it will make. One thing that is clear is that Cisco is going to use Jasper connections to drive deeper relationships with the enterprise, so that it can sell IoT data analytics software. This will come in the form of tight integration and sales with Kinetic and Cisco new raft of analytics products.