Leadership Brief: Inside the Branch of One

Leadership Briefs are exclusive, deep dives into new technology produced independently by Futuriom on behalf of sponsors.
Download this full, FREE report: It's available here.
Branch of One: Building a Secure Network Fabric Remote Workers, Microbranches, and IoT
Sponsored by Infiot

The rise of cloud services and the emergence of the Internet of Things (IoT), digital transformation, and Work from Home (WFH) are expanding the enterprise networks beyond corporate offices. This era will require a modern approach to quickly configuring, connecting, and securing devices and applications at the edge of the cloud network, wherever they may reside.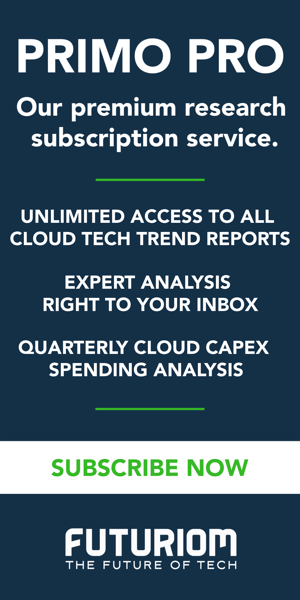 The networking and security perimeter has now expanded to a wider range of mobile people and devices. Future work patterns will require that every employee, every micro branch and every device should be considered as extended branches of the organization. This involves the ability to extend the enterprise WAN using the same policy - with speed, application assurance, and security in mind - whether it is a home office or a small office, an ad-hoc POS (point-of-sales), or an employee on the go. These new connected digital workspaces need to be managed/treated as a 'Branch of One.'
This Leadership Brief takes a look at the three main areas of focus that will require a new borderless era of networking that can securely connect any individual user or device:

WFH - Requiring the need to quickly secure and connect any worker from any location.
IoT - Requiring the need to quickly secure and connect any devices anywhere.
Microbranch - Building networking and compute capabilities at the edge to improve responsiveness for applications requiring low latency, for any use case.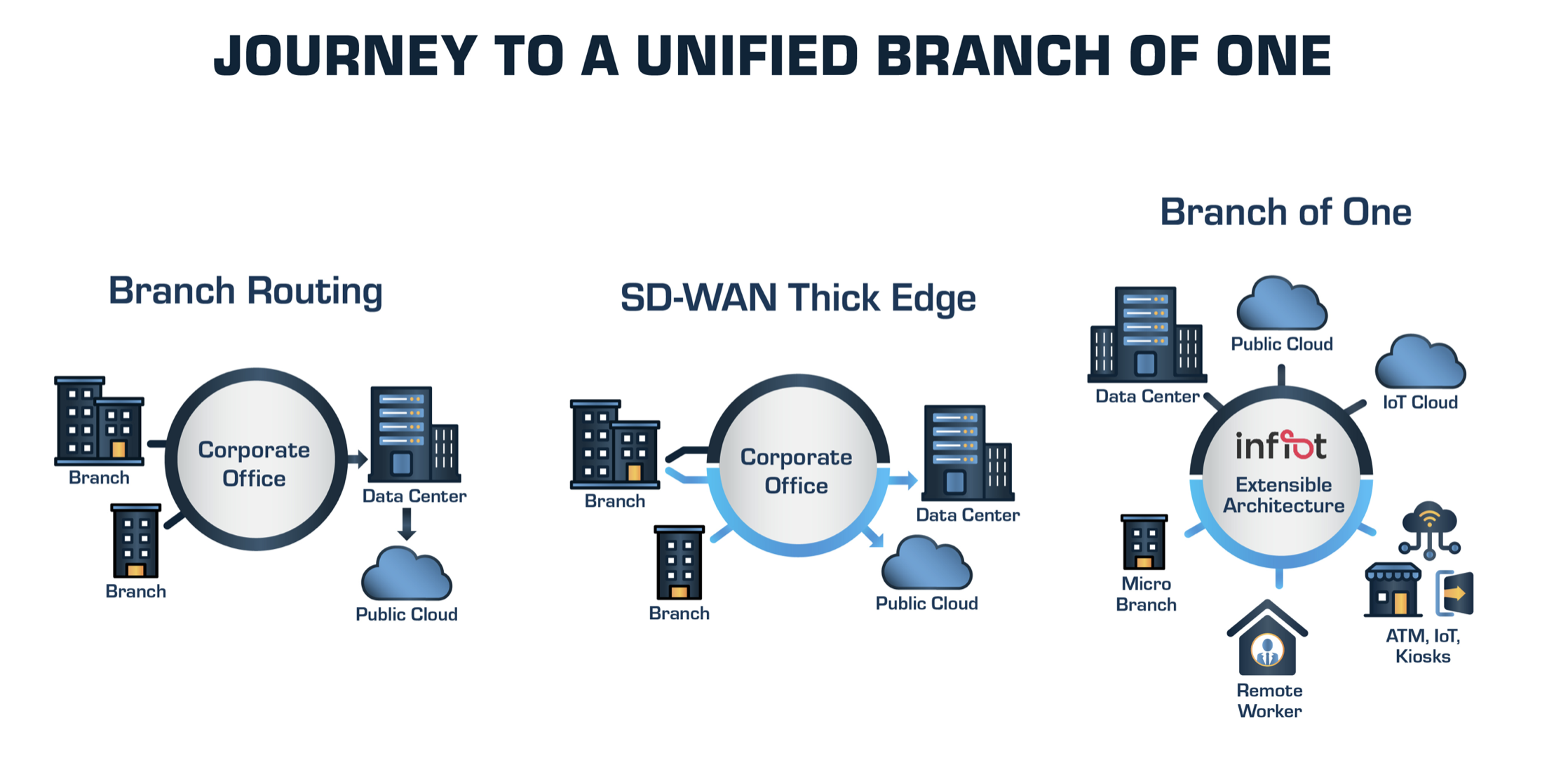 Download the full report: It's available here.