Futuriom Cloud Secure Edge and SASE Trends Report
Download the Free Report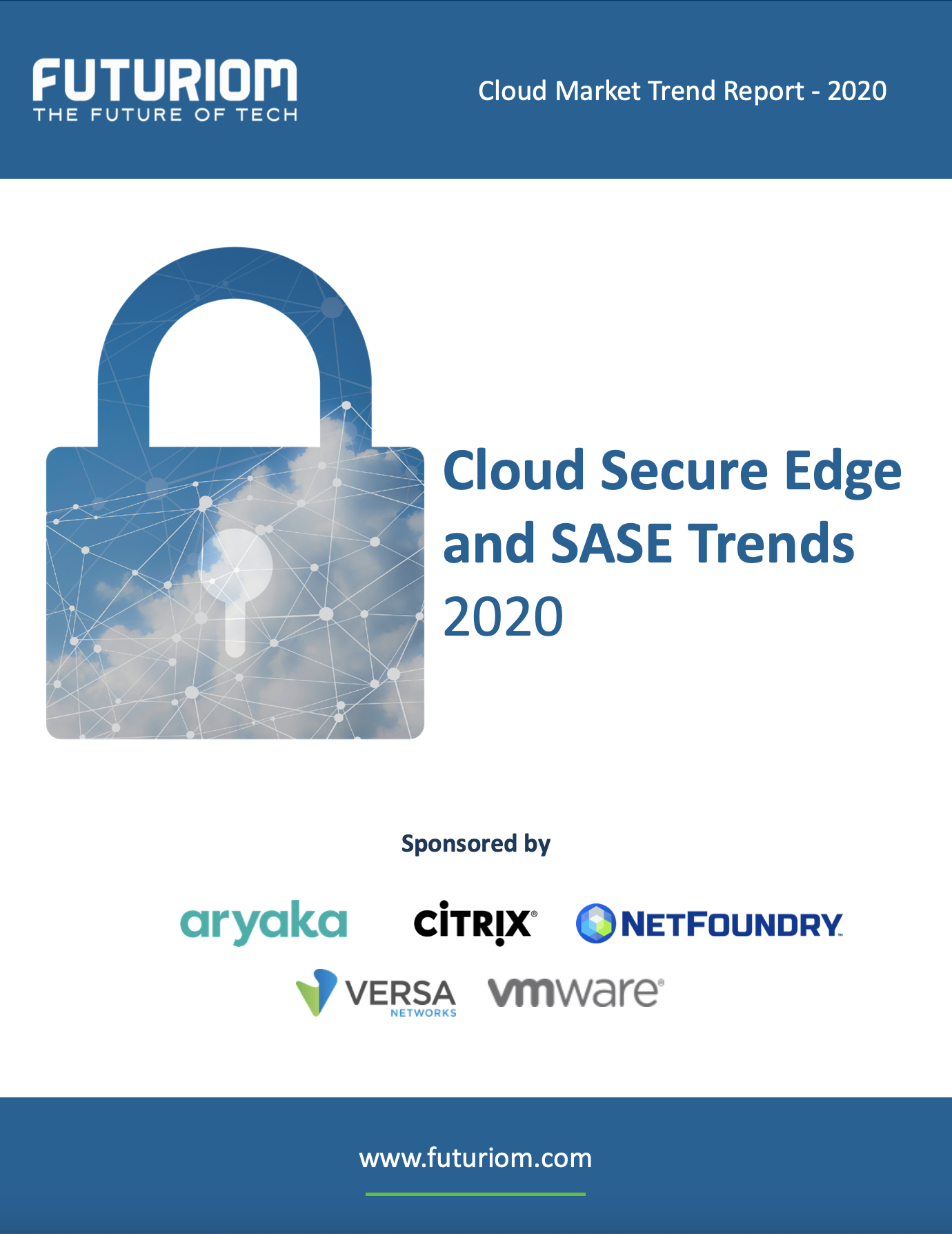 This report presents an overview of the Secure Edge and SASE technology markets, including how solutions are being crafted to meet the changing security needs of networks.

The topics that will be covered incude:

- What do we need to solve with the Secure Edge?
- Secure Edge and SASE Services
- Paths Toward Better Edge Security
- Use Cases and Adoption
- Key Players and Areas to Watch

Some of the important companies discussed and/or profiled in this report include (partial list): Akamai, Aryaka Networks, Bitglass, Cato Networks, Check Point Software, Cisco, Citrix, Cloudflare, Forcepoint, Fortinet, HPE, Palo Alto Networks, NetFoundry, Netskope, Versa Networks, VMware, Zscaler.
Create a Futuriom Account to Download